World Mental Health Day – the Blue Light Programme Blueprint Pack
As part of World Mental Health Day, the national mental health charity Mind have launched their Blueprint Pack. This is a free step-by-step guide for 999 services on delivering mental health activity for staff and volunteers that will last well into the future. All the key documents are available in the documents section of sharepoint.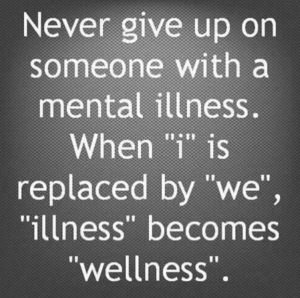 The Team is working with Cleveland Police as part of an initiative to involve all local emergency services, professional and voluntary. We will be running a session at the next Team forum to start working towards signing the Blue Light Time to Change Pledge, a public statement showing what we will do as a team to protect the mental wellbeing of team members.
Any team member can get involved with this by becoming a Blue Light Champion. These are normal service members from across the emergency services who sign up to champion mental health as part of their work. Full training is available!
To find out more about the Cleveland Mountain Recsue Blue Light Programme and get registered as a Blue Light Champion please click here.
Either visit the Mind Blue Light website or speak to the current team mental health lead, Mike Lincoln.