Although we provide a free service to those in need it's expensive to do so at around £42,000 per year on average. That's just for our core running costs such as fuel, insurance, vehicle maintenance, first-aid equipment, IT and communications equipment, training and so on. It doesn't include money for major projects – for example, in 2022 we replaced our ageing radios with new digital VHF radios at a cost of almost £25,000 – funded entirely by a very generous grant from the Mason's Mark Benevolent Fund.
Looking further ahead, in the coming years we will need to fund replacements (or possibly 'body off' total renovations) of our main operational vehicles – two 'old style' Land Rover Defenders. At the moment we are scoping out the potential costs but they will be in the many tens of thousands of pounds.
If you simply wish to make a cash donation to the Team just click on the red Donate button at the top of the page which provides access to a range of options such as one-off or regular donations plus advice on other fundraising methods such as Just Giving.
You could raise funds via an event that you are going to take part in such as a sponsored walk or run or at some other noteworthy occasion e.g. a sponsored head-shave or some sort of personal challenge. Perhaps as an event organiser you might wish to ask participants to donate part of their entry fees to the Team? You'll find lots of excellent fundraising examples on our News page or on our social media.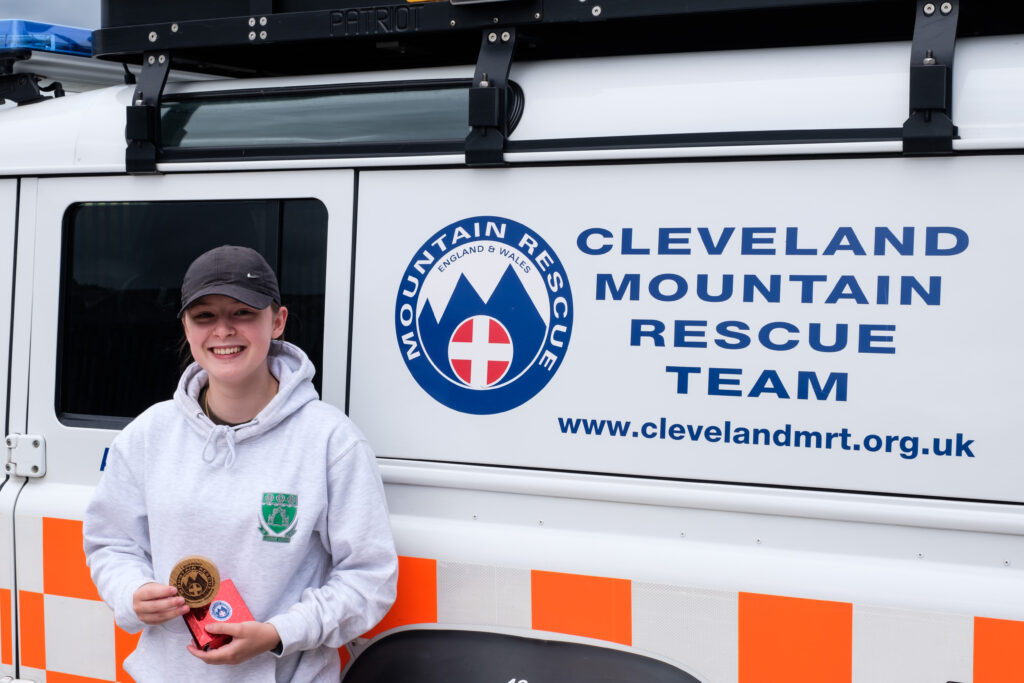 Maybe as a local business or organisation you could contribute to (or sponsor) one of our major projects mentioned above? Or even ask for one of our collecting tins for your business (we deliver and collect).
If you would like further information or advice about making donations or ways in which you could fundraise for the Team just contact us at: fundraisers@clevelandmrt.org.uk
For other contact details within the Team just click on our contacts page in the top menu.