A number fo Team members provided event cover for the Boltby Bash Enduro over the weekend of Saturday and Sunday 3rd / 4th July 2021. Saturday was practice day, with the competition taking place on Sunday over five stages on the moorland tops and woodlands around Boltby.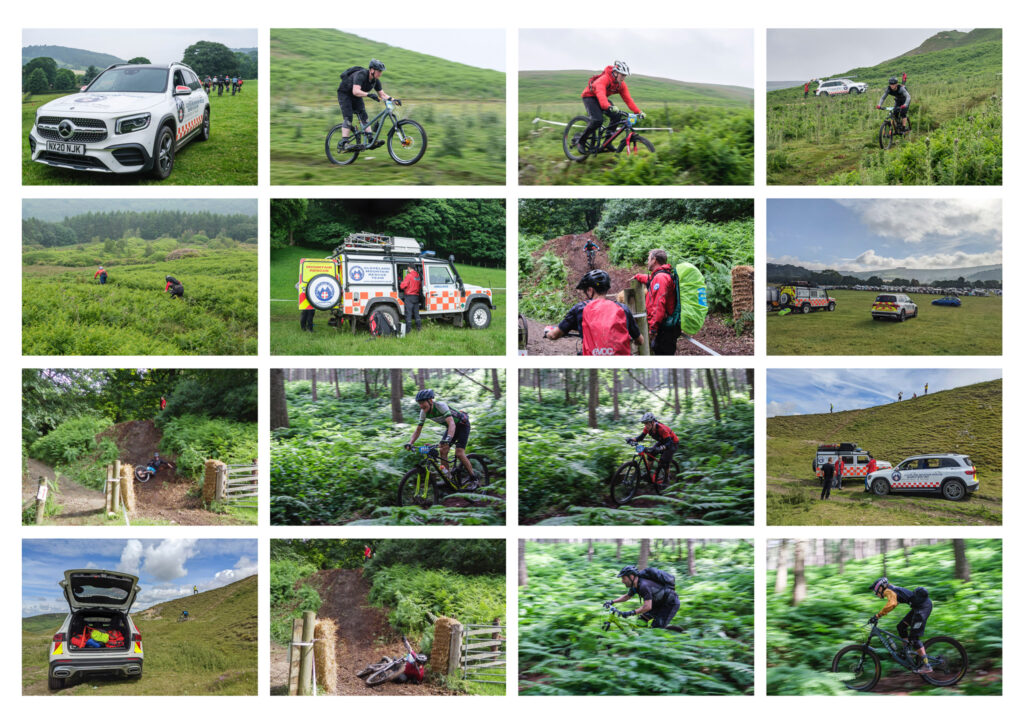 With a few showers on Saturday we were hoping for better weather on Sunday although the forecast did not bode well. Initially the day was largely better than forecast with dry, warm conditions until mid-afternoon when we were treated to a lengthy spell of thunder, lightning and heavy rain!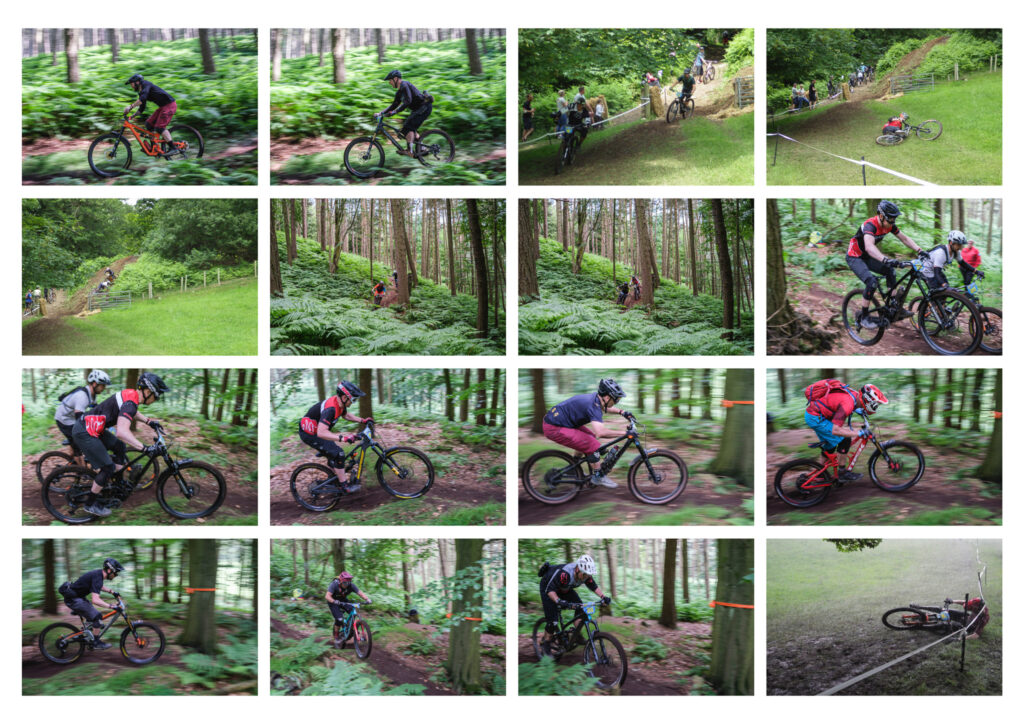 There were nine (mainly) minor injuries over the weekend with a number of riders being provided with casualty care by the Team. Well done to all who took part and to the organisers. Many thanks to the Team members involved – it was a long weekend for them 'on the hill' and many were out again on a late-night call-out just a few hours after getting home on Sunday (details of that to follow). Thanks also to everyone who bought some of our merchandise on Sunday or who donated cash – we raised £445 on the day (and thanks to two of our Support members with that fundraising). Also thanks to Mercedes-Benz of Teesside for the continued use of their on-loan Mercedes GLB SUV which was put to good use.