Cleveland Mountain Rescue team currently operate a conventional analog network; however, we want to move to a private digital trunked system that will deliver benefits such as integration with regional teams, greater coverage across the North East region and clearer voice communications.
Data functionality will be used for sending small files, such as personal, medical or mapping information over the DMR network from control to the field mobile radio connected to a portable PC.
The Tier 3 network has been design by communications experts who are members of the Teesdale and Swaledale Mountain Rescue Teams. The North East has made great strides in innovating and developing an inclusive network that improves wide area communication across remote operating areas, increases the efficiency of recues through crystal clear communication and improves the safety of our members through tracking and reporting solutions.
What are Cleveland Mountain Rescue doing?
The North East Tier 3 network has been running successfully for a number of years with our partner teams already making full use of the improved infrastructure. Cleveland Mountain Rescue Team operate over an area of 100 km and to make full use of the network we would require a spend in the region of £50,000.
In 2021 we will start the process of upgrading our equipment and have allocated a budget of £10,000.
What will £10,000 buy?
The initial investment will purchase two repeaters that will be installed in areas that we train on regularly as a result of high incident numbers on those locations.
Alongside the two repeaters we will aim to purchase up to 10 digital handheld radios. These will be distributed to team members to replace our aging VHF radios.
Alongside the capital cost of the equipment we will be increasing our running costs for broadband connections to allow us to tie the repeaters into the wider communication network.
We will require additional funds to install and maintain the hardware.
As a team we have 40 plus operational members who we need to equip with radios as an essential piece of safety equipment.
Radios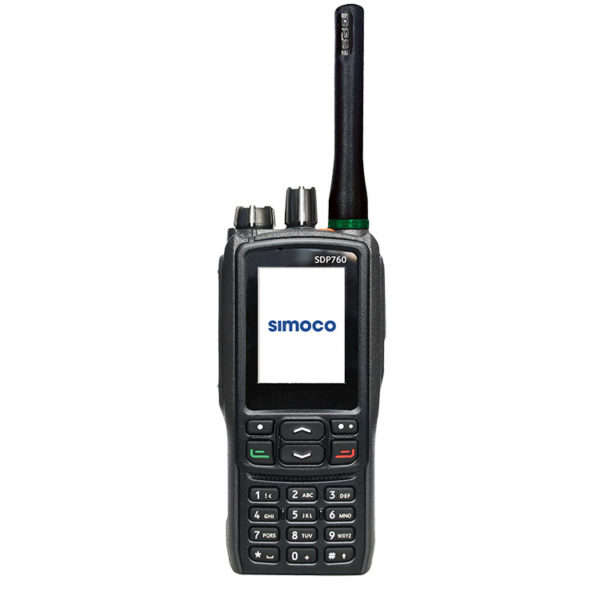 This is the SDP 760. Currently the team have 6 of these radios. These are used as our primary means of communication on every incident.
These radios will be replacing our aging VHF equipment shown below.
Equipment we will be replacing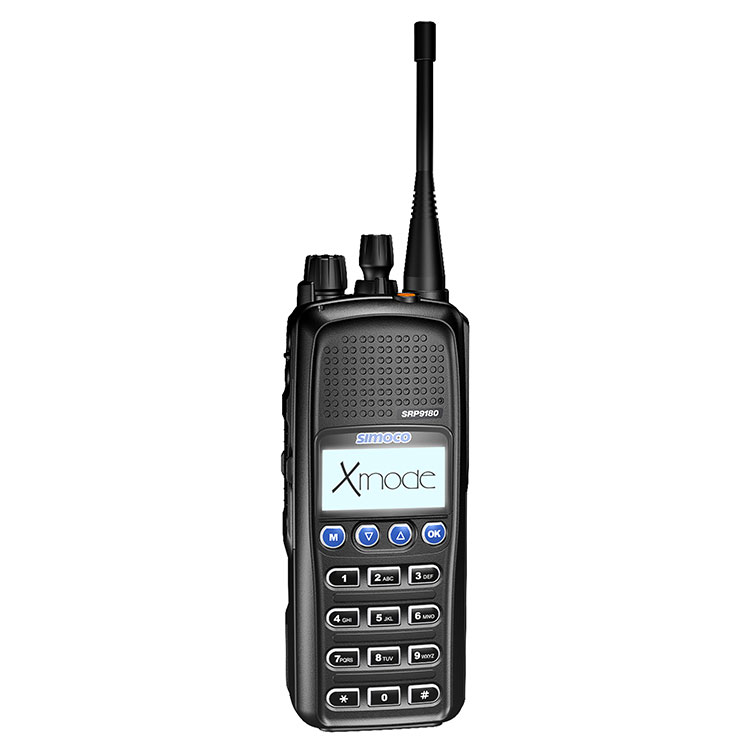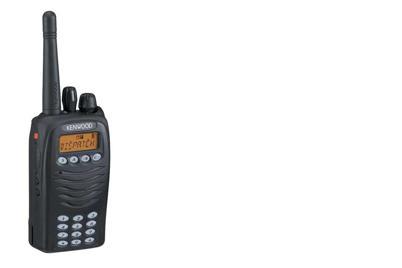 Repeaters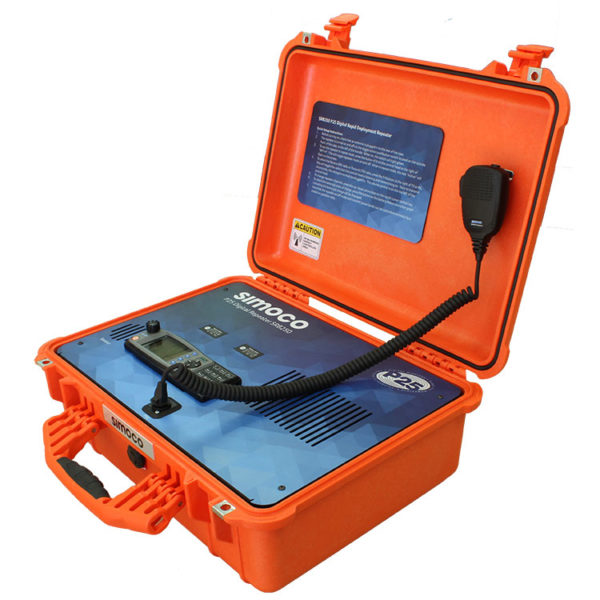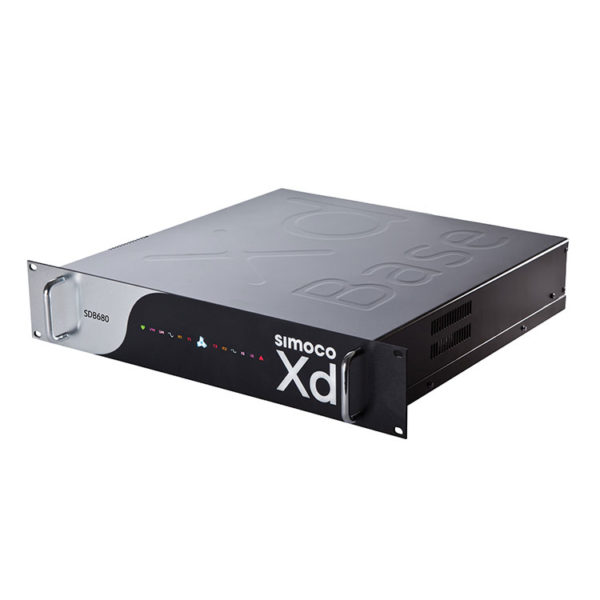 Above you will see some of the essential equipment we require to build our communication system. The device on the right is a digital repeater used to extend the range of our network. The device is SDB680 DMR Base Station.
As our operating area is extensive we will not be able to have fixed site coverage from the start. To combat this we will deploy a SRB250 P25 Rapid Deployment Repeater. The rapid deployment repeater will be used to ensure we can maintain clear lines of communication and can track our team members for both safety and planning purposes.
Conclusion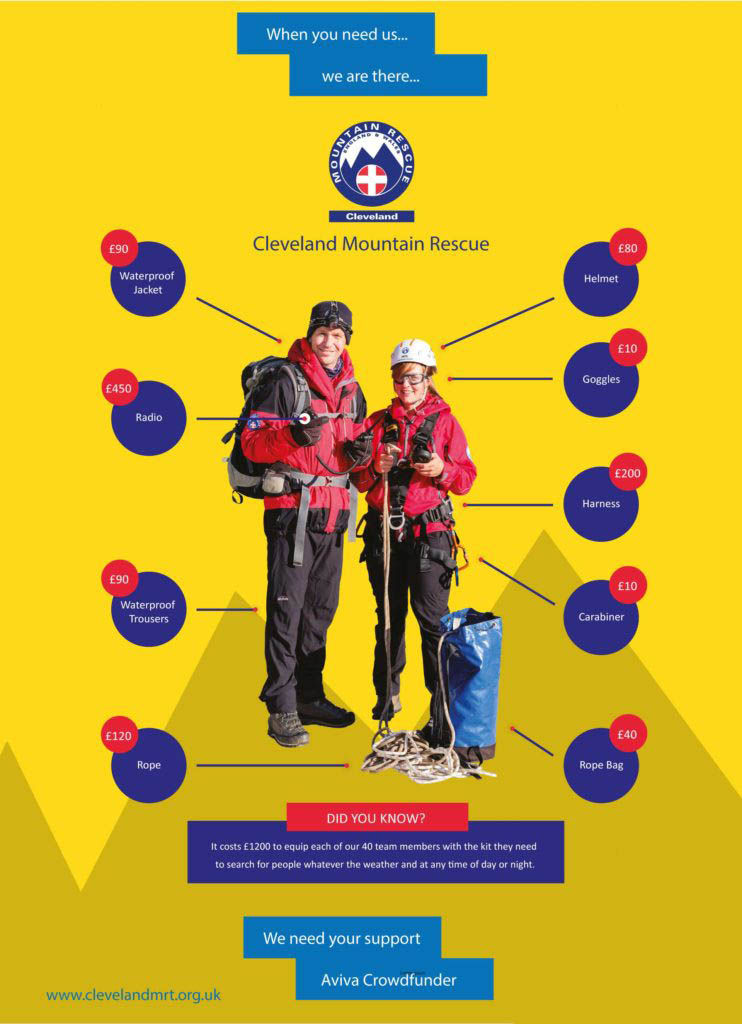 This is the largest update to our communications system in 20 years. Our VHF radios have lasted and served us well. The world of communication and rescue has moved on and it is now time for us as a team to implement technology that improves our ability to provide search and rescue services to the people of our region.
To equip our team members with the equipment necessary to operate is a substantial expense. To fully equip a hill going team member costs approximately £1,000 before taking into account any water rescue or specialist equipment. Of that the radios cost between £400 and £600 not including the infrastructure in the background that makes it all work.
We need you help!
If you are interested in discussing our communications project please get in touch with our IT and Comms Officer via email it@clevelandmrt.org.uk
Or you can donate directly to the Tier 3 project using the link on the right.
Thank you.