TUESDAY 27TH JULY 2021

Following a very busy first-half of the year we've had a lull in call-outs since early July with none for three-weeks until today. We were contacted this afternoon to assist the Yorkshire Air Ambulance and the Yorkshire Ambulance Service following a report of a man who had collapsed near Tripsdale, east of Chop Gate on the North York Moors.

Two double-crewed Team Land Rovers were deployed and a number of other Team members were also sent to the area via a local RV-point. However, before arriving at the scene we were advised that the casualty had been loaded into the air ambulance and was en route to hospital, so our volunteer members were able to stand-down.

Fifteen Team members were involved for just over 1-hour plus return travel time (all co-ordinated remotely via our call-out officer)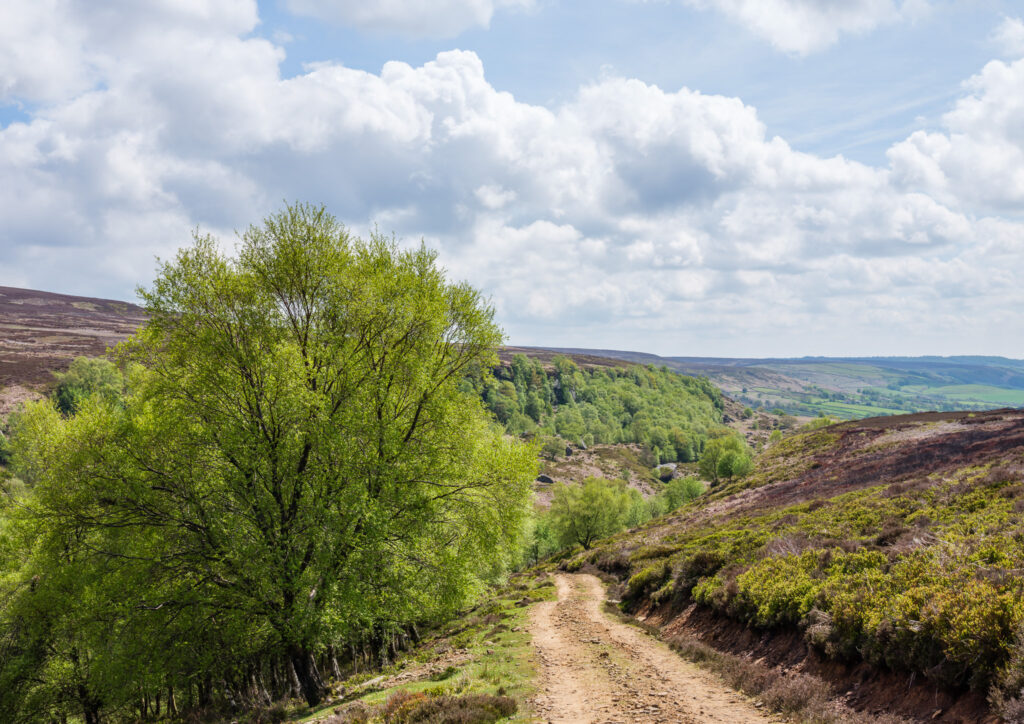 As well as 44 call-outs to date we've also dealt with 23 other incidents this year.

(Library photo of Tripsdale)