INCIDENT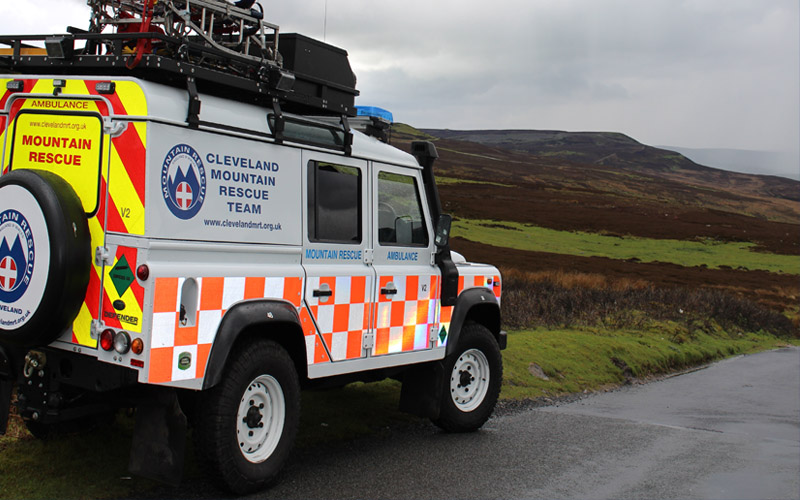 Incident 55 Search Guisborough
November 27, 2019
Thursday November 21st: 1400hrs.
Cleveland Police called us out to help find a 49 yer old man from the East Cleveland area whose absence was causing concern.
The man had last been seen in Guisborough earlier that morning and we were asked to search Guisborough Forest to see if we could locate him.
We searched with walking parties and in Landrovers for around six hours with out success.
18 members of the team were involved for 8 hours.
Back to Incidents