INCIDENT 33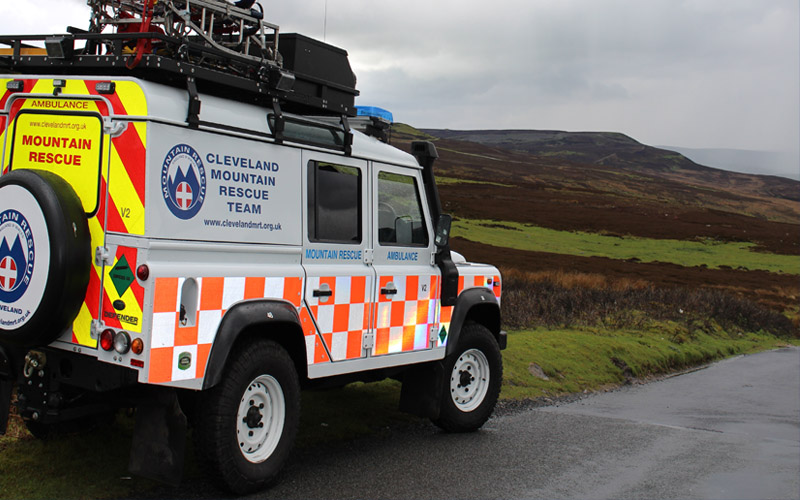 Incident 33 Search Guisborough forest
May 30, 2018
Saturday May 26th: 16:30hrs
we were asked by Cleveland Police to assist with a family who were lost whilst walking in the woods the Pinchinthorpe area.
The family of five, including a 12 week old baby, had set off from South Bank for a walk when they became disorientated due to the poor visibility and forestry.
Our `callout officer managed to ascertain the approximate area that the family were in by talking to them on their mobile phones whilst we made an initial deployment of our two land rovers into the area.
The team were able to home in on the family by using the vehicle sirens and asking the family how near they sounded. Once found the family were walked back down to our vehicles before been taking home by one of Stokesley Taxi's vehicles that generously responded to our request for help for a vehicle with car seats.
Five team members were actively involved with more on standby for just over an hour.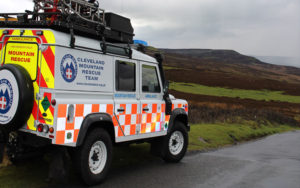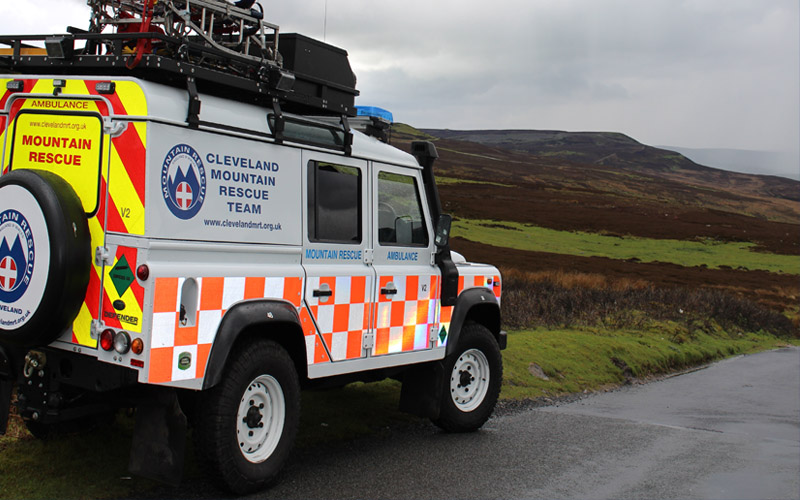 Back to Incidents