INCIDENT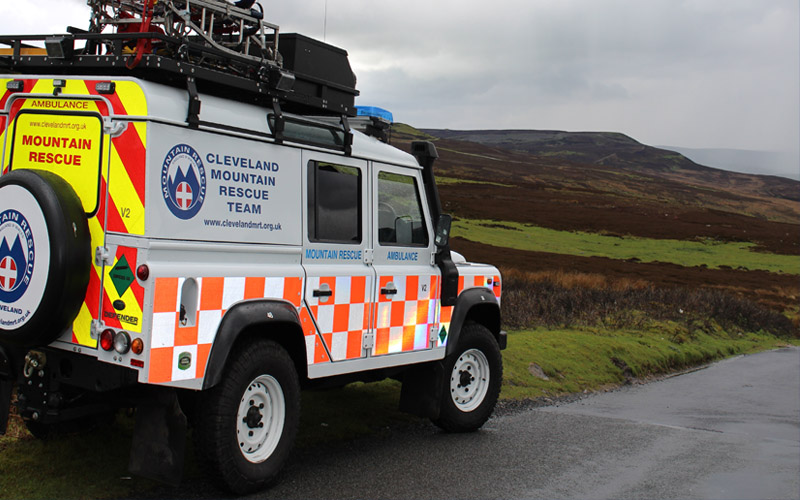 Incident 27: Rescue Bank Foot
May 25, 2017
Wednesday 24th May 1300hrs.
We were called by the Police to help a man from Seamer who had collapsed whilst cycling on the moors with a friend. The man, who was in his 70s, was on "Ingleby Incline" near Ingleby Greenhow.
He was reached by members of the Police and Ambulance Service as well as ourselves by driving two kilometres along the forestry tracks in the area.
He was treated at the scene by the paramedics before being transported to James Cook Hospital.
Ten team volunteers responded to the callout that lasted 40 minutes.
Back to Incidents