INCIDENT 20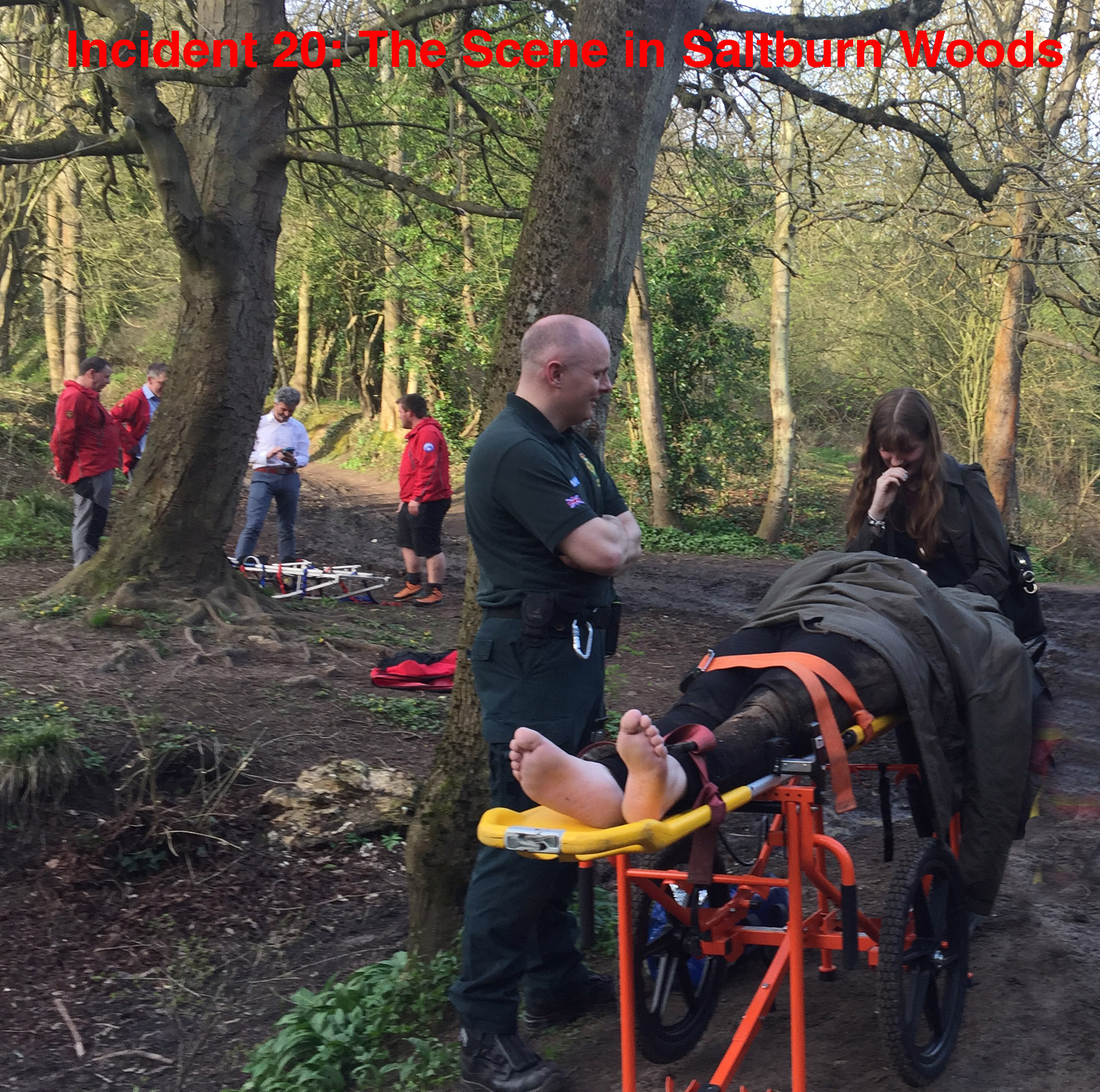 Incident 20 Rescue Valley Gardens Saltburn
May 1, 2018
Wednesday 5th April 1700hrs.
We were asked to help with a 20 year old student who had slipped whist taking photographs by the river at the top of the Valley Gardens in Saltburn. The young man slipped down a slope before dropping 4 or 5 metres into Skelton Beck and sustaining injuries to his legs.
We assisted the HART team from NEAS with the evacuation by transporting the injured man a few hundred metres along a landrover track to the nearest road an a waiting ambulance. The incident involved 15 team members and lasted just over an hour.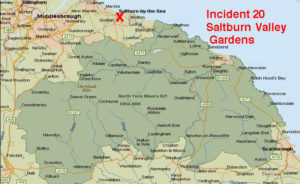 Back to Incidents