WEDNESDAY 3RD FEBRUARY 2021
We were contacted during the evening to provide assistance to a District Nurse needing to get through some localised flooding in Loftus in order to attend to a patient.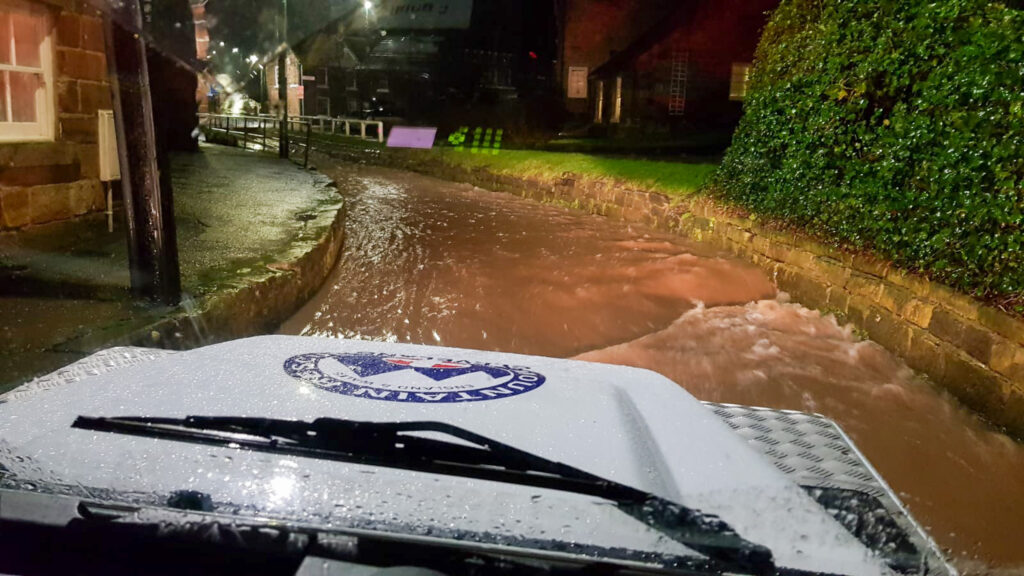 Two Team members were deployed in one of our Land Rovers and transported the nurse to and from a property so that the patient could be treated. Once this detail was completed we remained on standby in case further assistance was required overnight (which it subsequently was – see call-out 8/2021)
Total time involved – approximately 2-hours.