Friday 10th December 2021
In the lead up to last Christmas we were involved in a couple of initiatives to support young children in the area, one of which was the supply of free toys to underprivileged children. A similar event is taking place this year led by our very own Team member Carl Faulkner and Mike Hind MBE. Early this morning Carl, Mike (and his team), teachers, care workers and other Cleveland MRT members were at Smyths toy store to load trolleys with toys and gifts.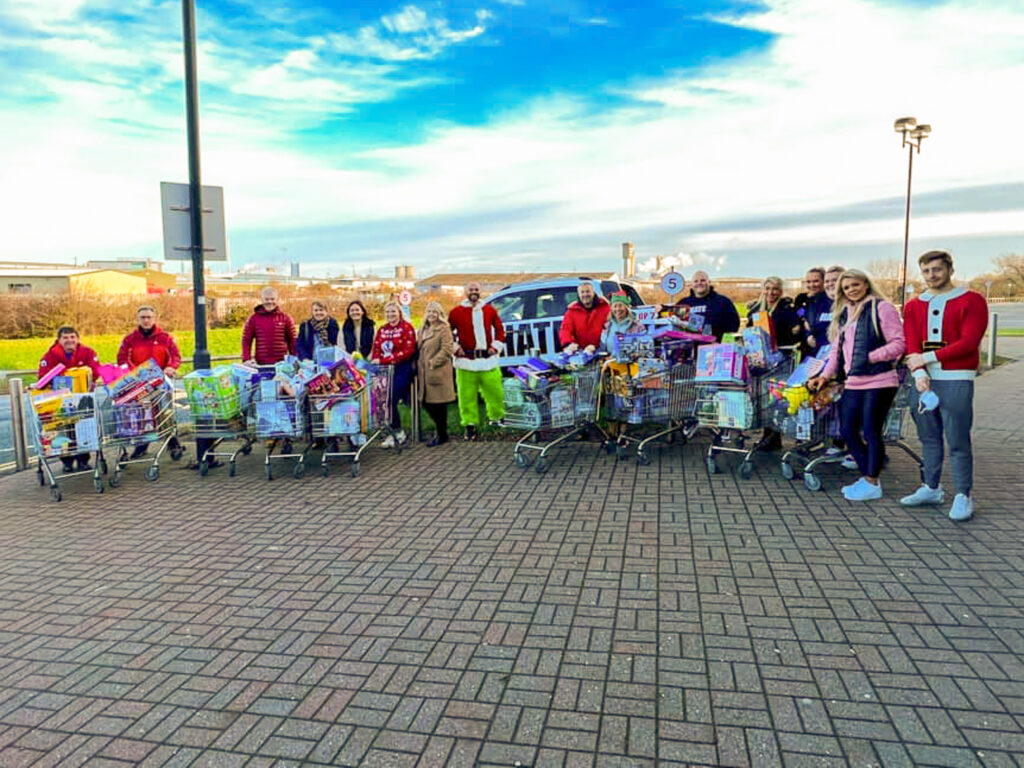 Cleveland MRT members then transported them to our Base where we worked alongside the teachers and care workers to wrap all of the gifts and some books. Thanks to the 'Team Elves' for their work today – delivering and then wrapping & preparing 600 gifts for some of the most vulnerable children in our area. Great work!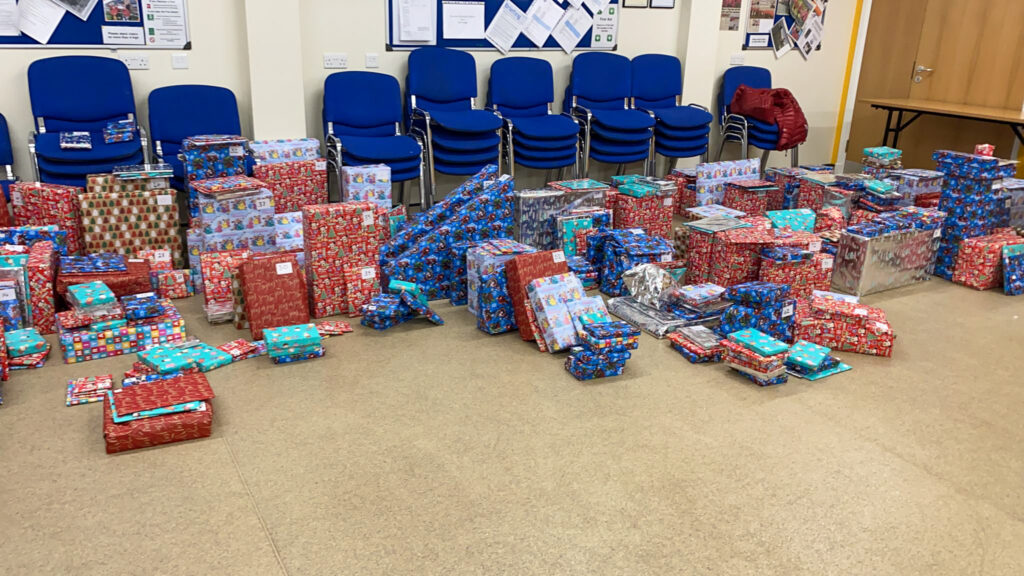 Next week more of our Team members will deliver them to Santa. With a little help from Mike and his team, Santa will then give them out to many vulnerable children across our area. Head over to Mike Hind MBE to find out more about this amazing initiative and learn about the companies and organisations that have contributed. 'Thank you' is an understatement! (Thanks to Mike's FB page for the 'trolley' photo at Smyths Toys Superstores, Portrack Lane, Stockton).