This month's photo from our 2021 Calendar was taken in Newton Wood below Roseberry Topping.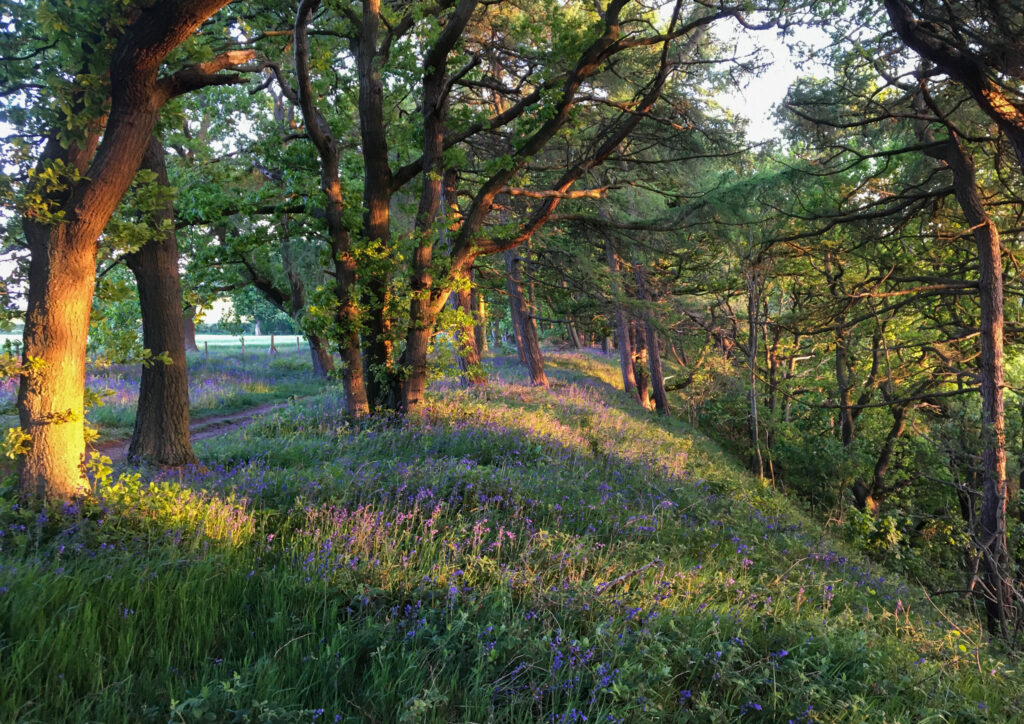 It was sponsored by SA Fitness who offer beginners running groups, social running groups and 1-to-1 buddy sessions. Many thanks to Sarah from SA Fitness for sponsoring this year's calendar.
All of the photos for this year were supplied by Team members and we will be publishing more each month.