March brings the the start of the meteorological Spring and it's also time to reveal this month's 2021 Calendar photo!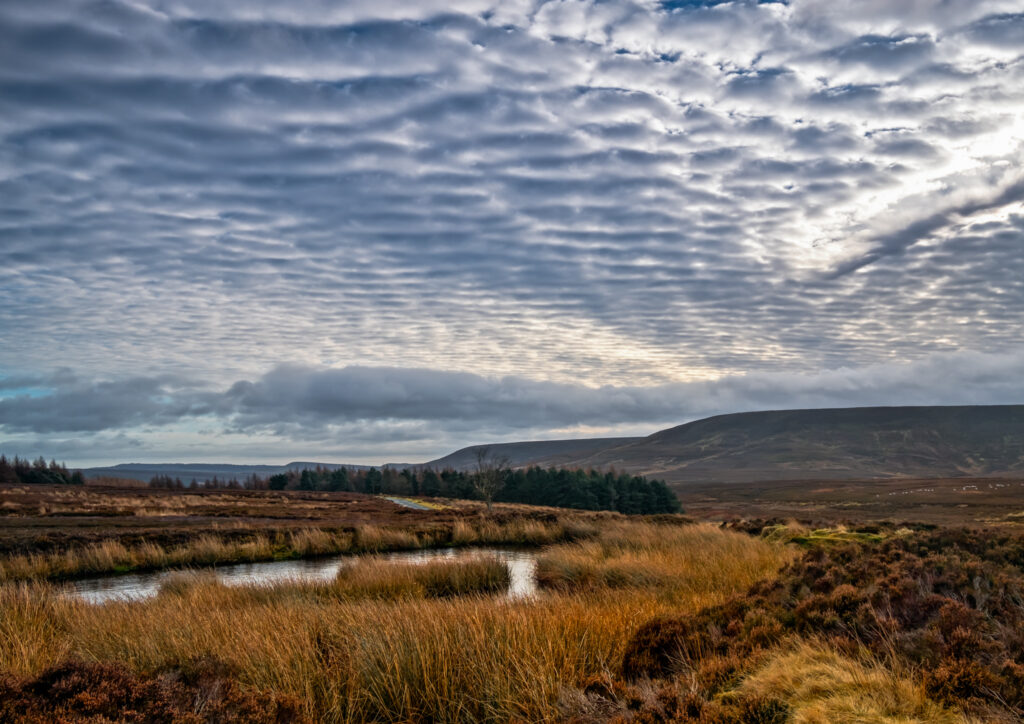 It was taken just off the road from Osmotherley to Hawnby not far from Square Corner – looking across to Locker Bank and Arden Great Moor. The March sponsor is Weather Goat Walk Support who provide logistical support on long distance walks and trails such as the Coast to Coast Walk, the Cleveland Way, the Lyke Wake Walk and the Nidderdale Way. The 'weather goats' are regular supporters of the Team and sponsored this year's calendar helping us to cover the printing costs. Many thanks to them for their continuing support!
All of the photos in this year's calendar were supplied by Team members and we will be publishing more as we go through the year.