It's the start of the meteorological summer and also time to reveal the June photo from our 2021 Calendar!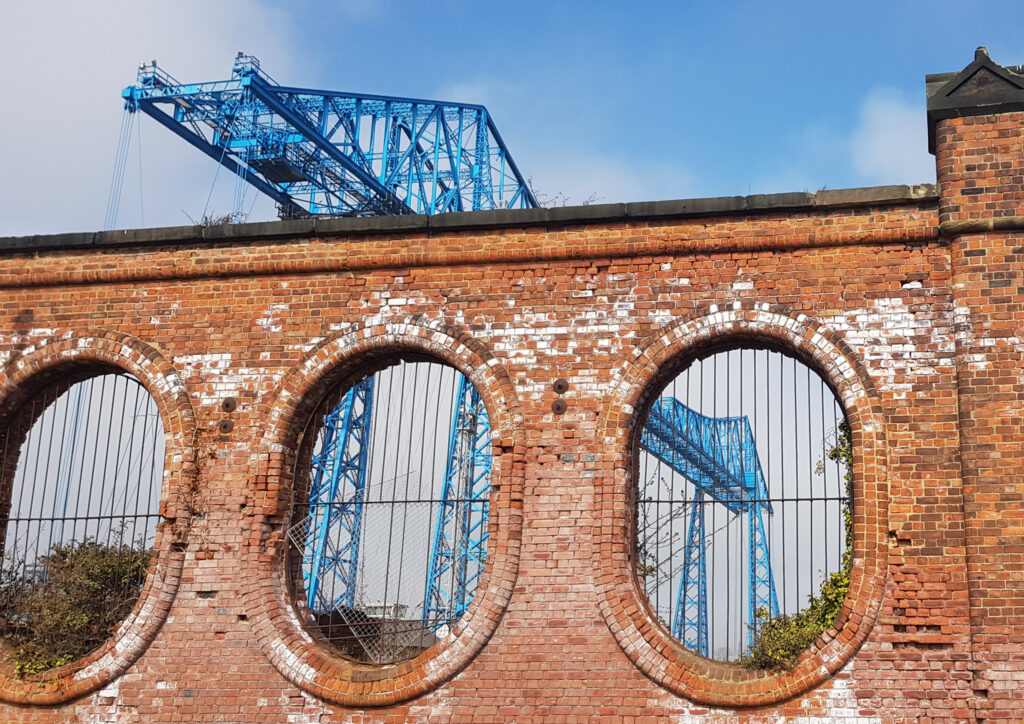 A slightly different type of landscape this month with this shot of the Middlesbrough Transporter Bridge highlighting the region's industrial connections. Very aptly the calendar sponsor for June is the Zetland Group Limited – a planning, safety and environmental consultancy specialising in UK energy related developments – and much more besides. Many thanks to them for supporting the Team in this way.
More photos to follow each month – all, like this one, taken by Team members.