As we start a new month it's time for the next photo from our 2021 Calendar – a summer sunrise shot of Hunt Cliff and Saltburn beach.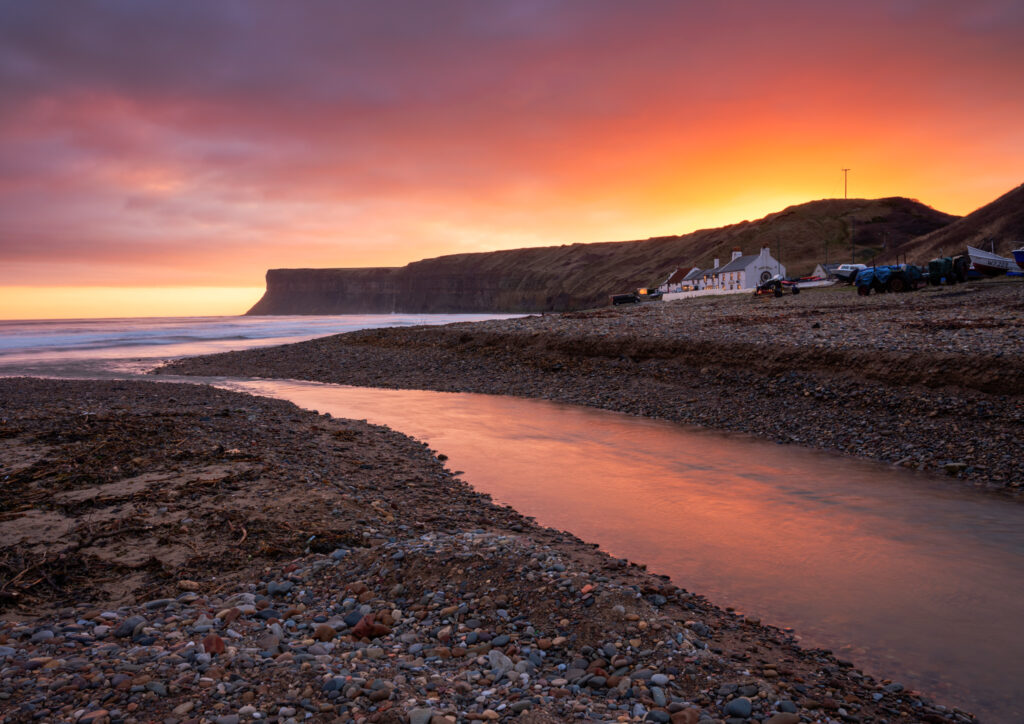 The sponsor for August is https://www.facebook.com/nickyfrancismassage whose business is local to the Saltburn area. Nicky's skills include sports massage therapy and personal training plus strength & conditioning coaching – check out her Facebook page for more details of the full range of training that she can offer.
Nicky and her family are also keen supporters of the Team having raised significant funds for us in recent years – she will also be sponsoring next year's calendar. Many thanks Nicky!
https://nicky-francis-sports-remedial-massage.business.site
More photos to follow each month – all, like this one, taken by Team members.