This month's 2021 Calendar photo was taken on the North York Moors National Park along the Cleveland Way National Trail south-east of Osmotherley, near to Whitestone Scar.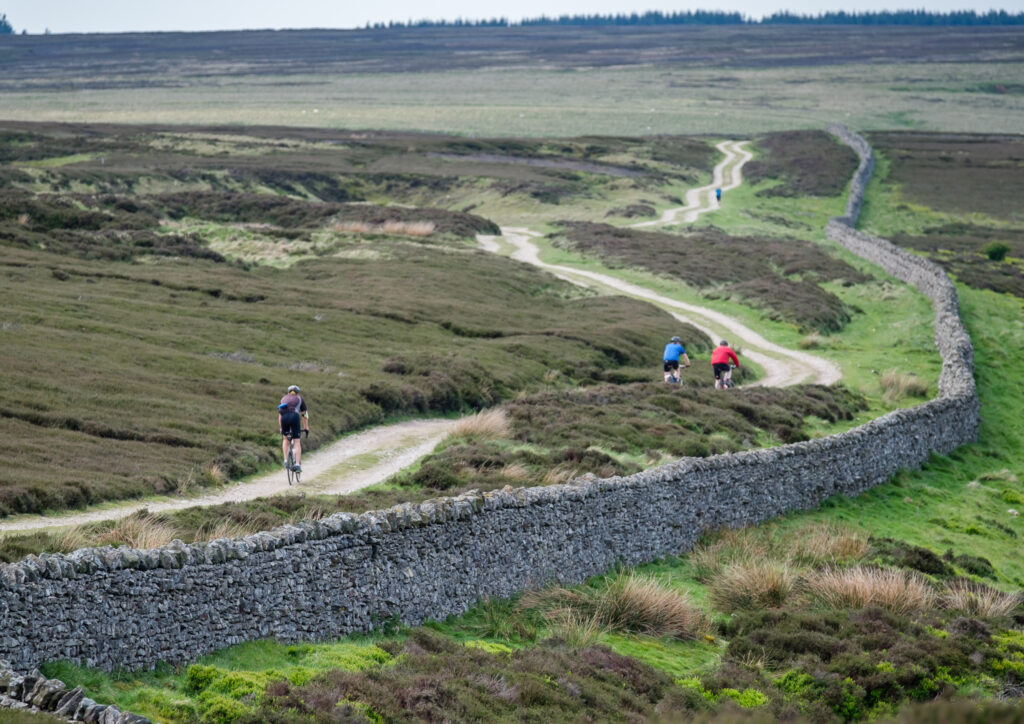 Appropriately enough with the cyclists in view, the April sponsor is Bike Scene at Guisborough, long-term supporters of the Team. In fact, they also sponsored our 2020 Calendar! Bike Scene are main dealers for many of the world's premier brands of bikes and E-bikes. Many thanks to them for their continuing support in sponsoring (and selling in-store) our calendars!
All of the photos in this year's calendar were supplied by Team members and we will be publishing more as we go through the year.