November's photo from our 2021 calendar is a view of Cod Beck Reservoir, typical of the soft, golden light often visible at this time of year.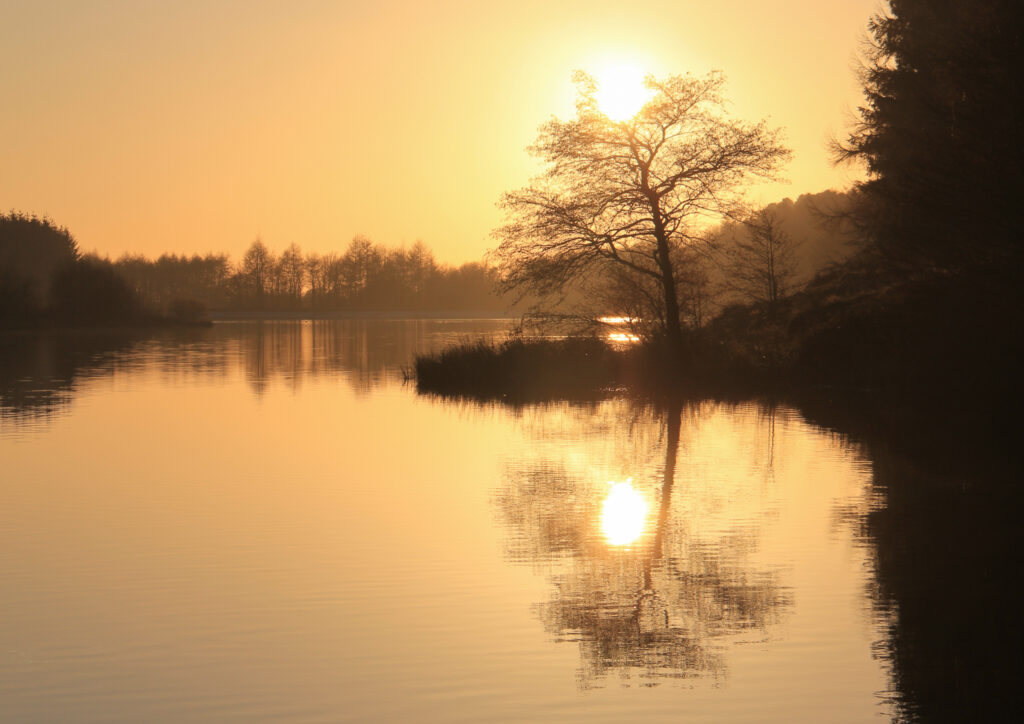 This month's sponsor is Alice Rowe Heart Holistics – a complimentary therapist qualified in aromatherapy, massage and reflexology. Very many thanks to Alice for her continuing support of the Team as she also sponsored our first calendar in 2020 and will be doing so again for the 2022 version. Talking of which – it is on sale for just £9 including delivery via the link below:
https://clevelandmrt.org.uk/…/2022-cleveland-mountain…/
They are also available for purchase (only £7.50) at:
Bike Scene in Guisborough
Gosnay's Butchers & SPAR Milton Street in Saltburn
Five Houses Farm Shop & Kitchen at Crathorne
We've just taken delivery of the final batch of calendars – so get one before they are all sold!
More photos to follow each month – all, like this one, taken by Team members.