A New Year means that it's time to start publishing the photographs from our 2022 Calendar. In contrast to today's unseasonably mild weather the January scene is a frosty dawn on Carlton Bank top.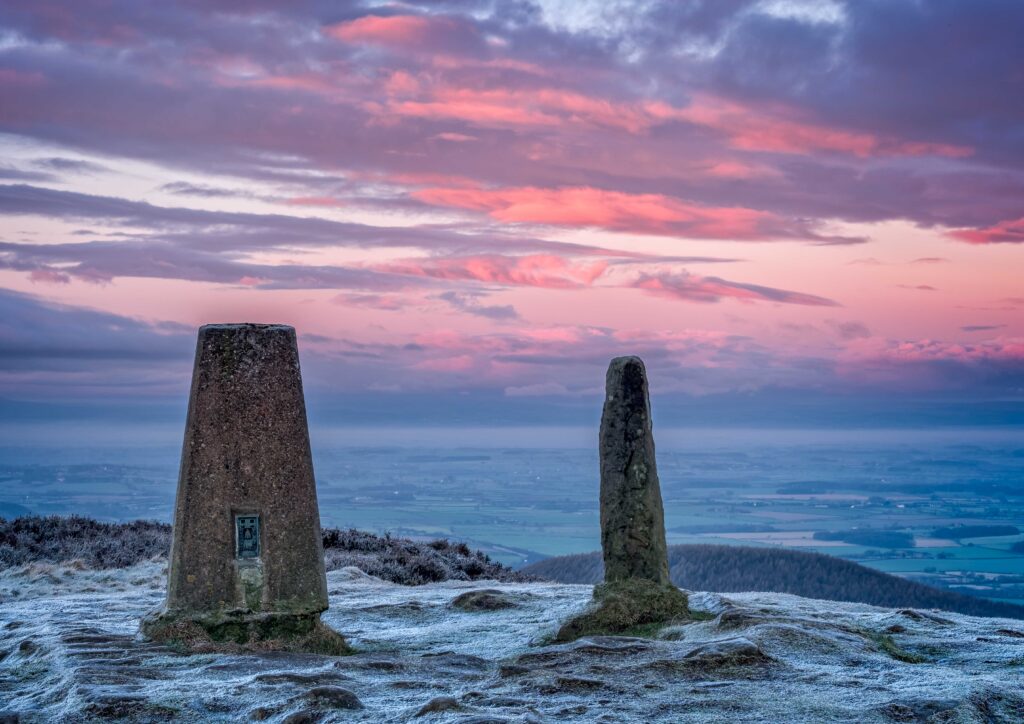 January's sponsor is Free Range Eggs from Great Ayton at Aireyholme Farm near Great Ayton. They have sponsored every year of the calendar and regularly support the Team with access across their land for our frequent rescues from Roseberry Topping – as they did recently (see call-out 60/2021 below). Many thanks yet again to the Phalps family at Aireyholme Farm!
Some copies of the calendar are still available and are now on sale for just £5 (inc postage) via our website, so why not grab yourself a bargain whilst you can:
https://clevelandmrt.org.uk/…/2022-cleveland-mountain…/
More calendar photos to follow at the start of each month – all taken by Team members – with profits going towards the Team's running costs.