On Sunday 27th June 2021 eight applicants to join the Team as search and rescue members were put through their paces during an assessment day. After a welcome and briefing they undertook a series of navigational tasks based on a search scenario.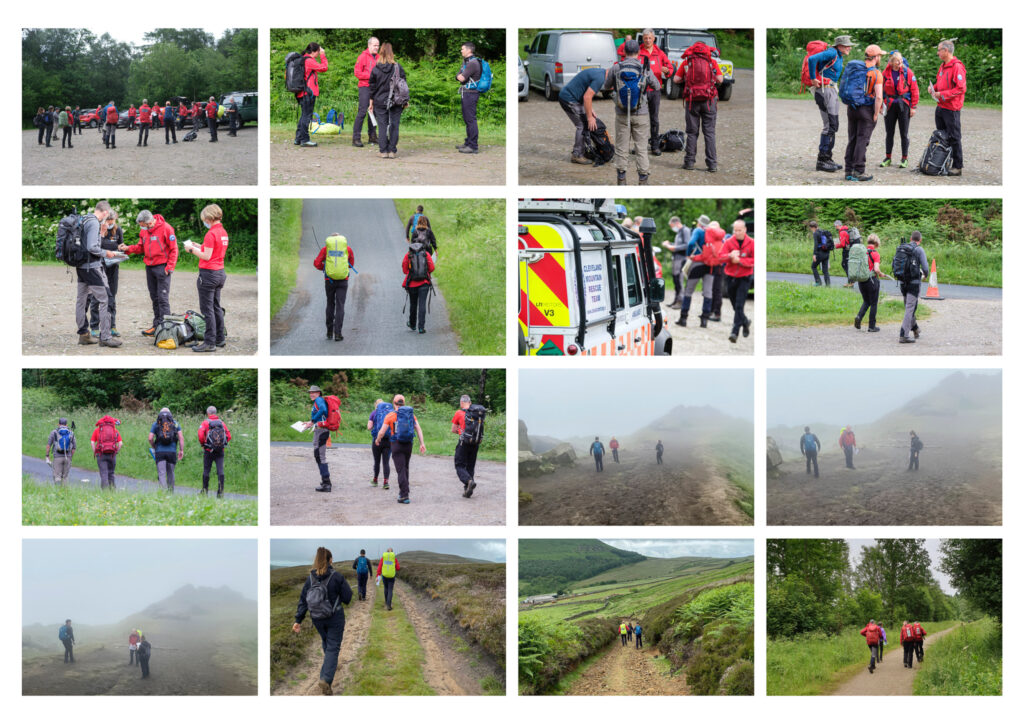 After a quick break for lunch some of our Team members demonstrated a range of rescue equipment and then the applicants had the opportunity to use the equipment in a rescue scenario.Many thanks to them for their participation in the assessment process.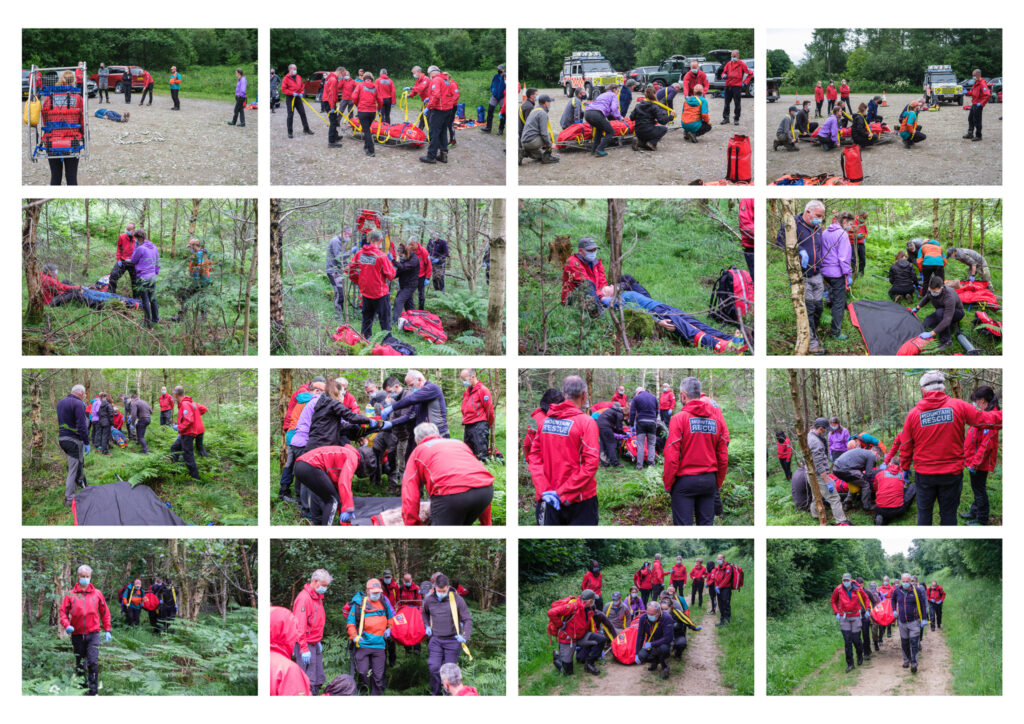 Decisions regarding progress from this stage will be made in the next few weeks at a meeting of our Committee.For information about joining the Team in future years please check out the 'Joining The Team' page – but note the advice about timescales (no further S&R recruitment until at least 2022 and Support member applications are currently on hold).