Today has been ideal for getting out and about and enjoying some glorious sunshine on the first day of (meteorological) Spring. With a new month comes a new photo from our 2022 Team Calendar – this fine sunset view of Commondale.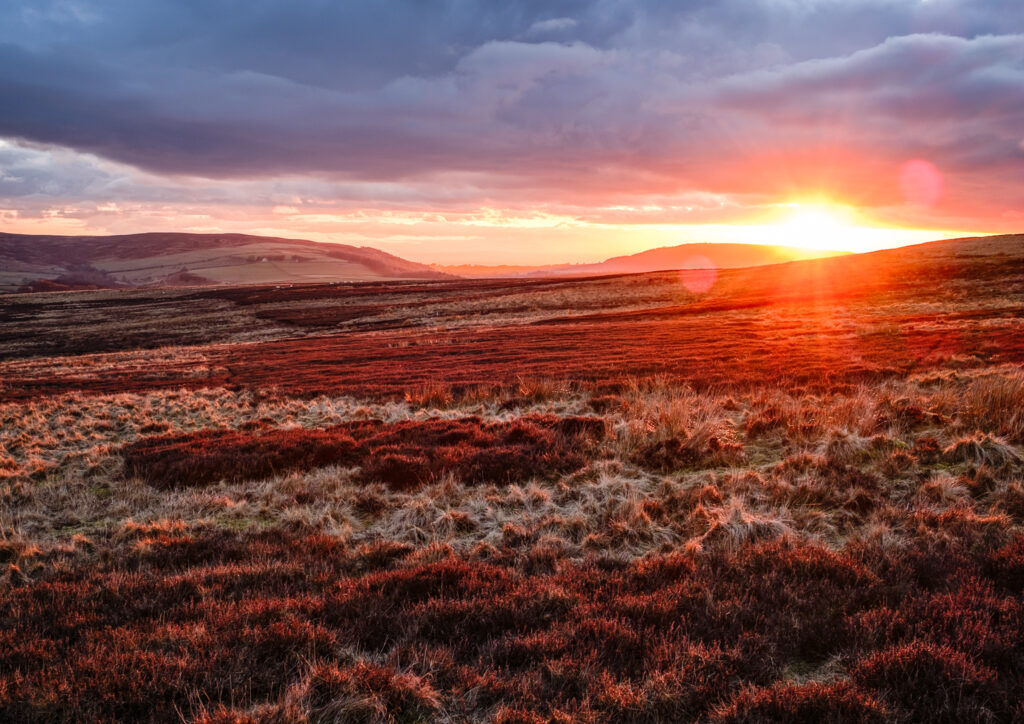 The 'March sponsor' for our calendar is yet again Weather Goat Walk Support "The Goaties", long-term supporters of the team and the calendar. As the name implies, they provide support for people undertaking long distance walks (throughout the north of England). Many thanks to them for their continuing support.
As with all photos in our calendar this one was taken by a Team member and we'll have more to follow at the start of every month.