Many thanks to everyone who went along to the Ceilidh held in Danby on Saturday evening, raising over £800 in support of Cleveland MRT in the process. A special 'thank you' to the organisers – we know you put on a really good show and made our members who took part very welcome.
We understand a number of local business supported the event, so thanks also to them (links to external sites):
The Fox and Hounds Inn Ainthorpe
Milbry Hill Country Store
Jackson's of Ruswarp
And of course the Woolbacks and Glaisdale Cloggers who put on a great display.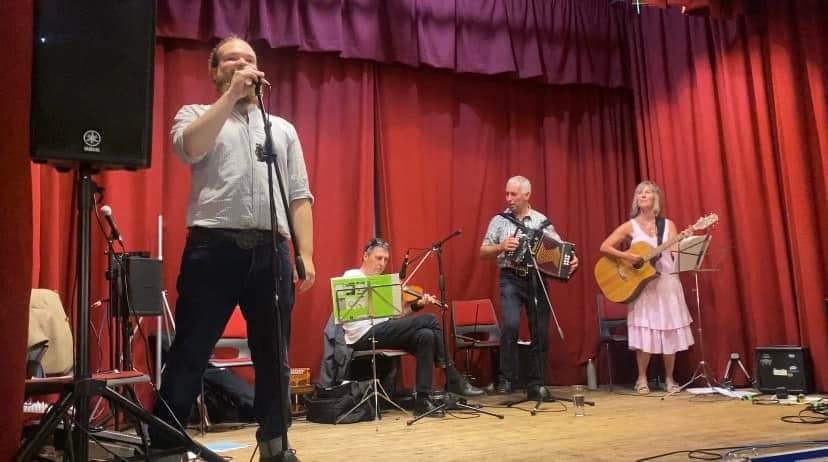 (Photo courtesy of Stronger Together Danby, Ainthorpe and Fryup Facebook group)