We are always keen to celebrate extra special contributions made by individuals to the Team.
Fifteen-year old old Emily Beedle is one such person and in fact the reason why we have introduced our new 'Gold Blue Peter Badge' style award. Working with local artist Madebymattk we commissioned these handcrafted pucks to say 'thank you'. We have to say they are fabulous, thanks Matt.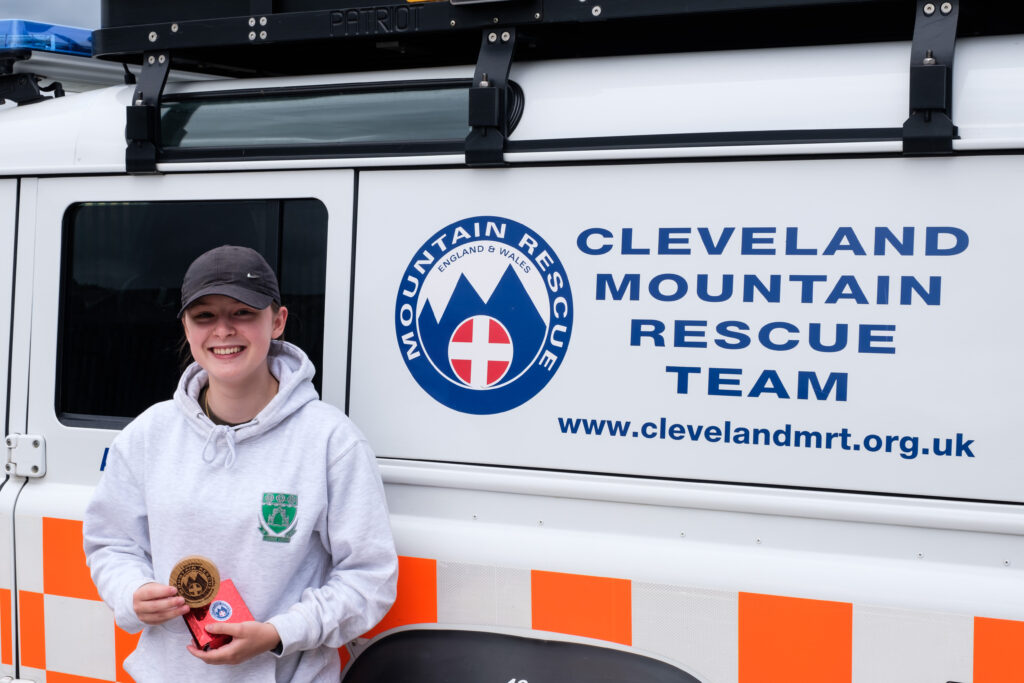 If you follow us regularly you will have seen the lockdown Whalebones Walk Emily did in May doing 1,111 laps of her garden. Over the years Emily has supported the team in many many ways and raised huge amounts of money so this is a huge THANK YOU from us all at Cleveland MRT.