In early March the Team was called out to rescue a woman who had fallen and badly injured her ankle whilst walking along the Cleveland Way just north of Osmotherley (see call-out 8/2022). The casualty, Nuala, recently contacted us to say 'thank you' and to provide an update on her progress since then.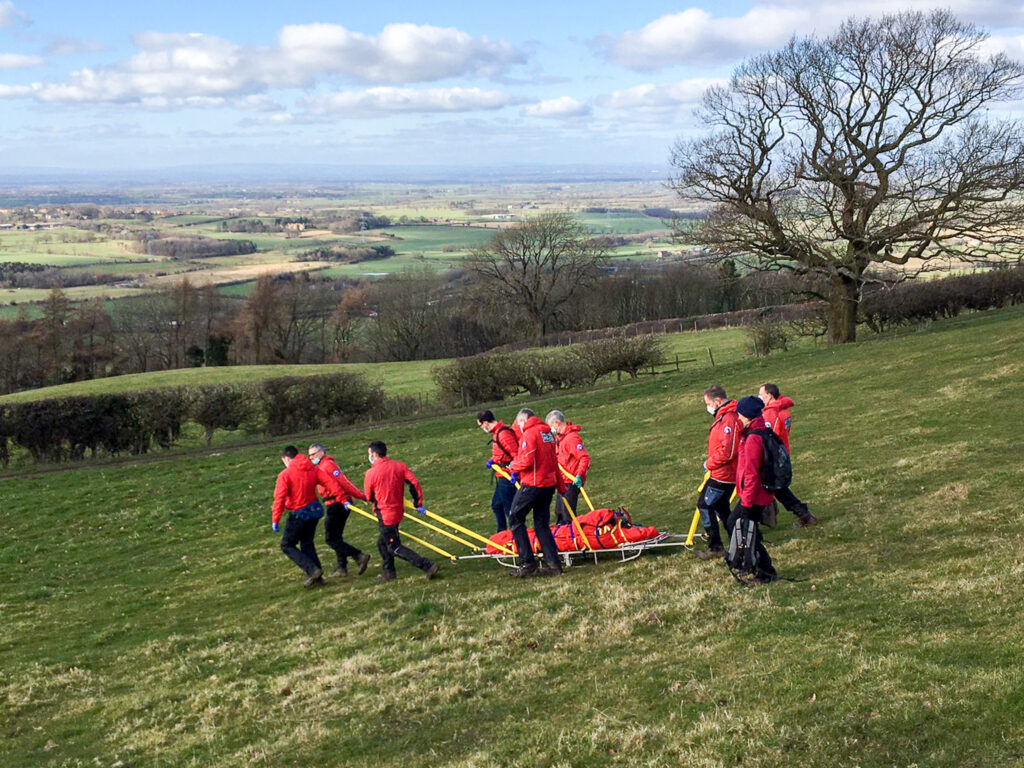 The following words and photos were supplied by Nuala and are reproduced below with her kind permission.
'Just a quick note to give your wonderful team an update and to pass on my thanks. I was rescued on the Cleveland Way on 6th March and am now at home working through my recovery. As suspected my ankle was fractured (a trimalleolar fracture) so I needed a few days in James Cook for an operation. I am now vaguely proficient on crutches and hope to progress to some form of boot in a couple of weeks.

I am so grateful to the rescue team for getting to me so quickly and speeding me on my way to hospital. I loved the reassuring, easy banter, the appreciation of my socks, and the way everything was calmly explained to me. I knew I was in very safe hands particularly when being splinted, lifted and stretchered off. I recall a particularly happy moment when I was snugly zipped in, covered with sheepskin and able to puff on entonox! It's going to be a while before I get my walking boots back on – but I would be delighted to take part in one of your fundraising events (a goal for next year maybe?). Here are a few pictures from me – you can see I now look a bit less grey, I've got a bit more metalwork, and I have been inventing ways of having breakfast in bed while hopping around on crutches. Best wishes to you all, and my hearty thanks for the professional approach you take to this generous voluntary work'.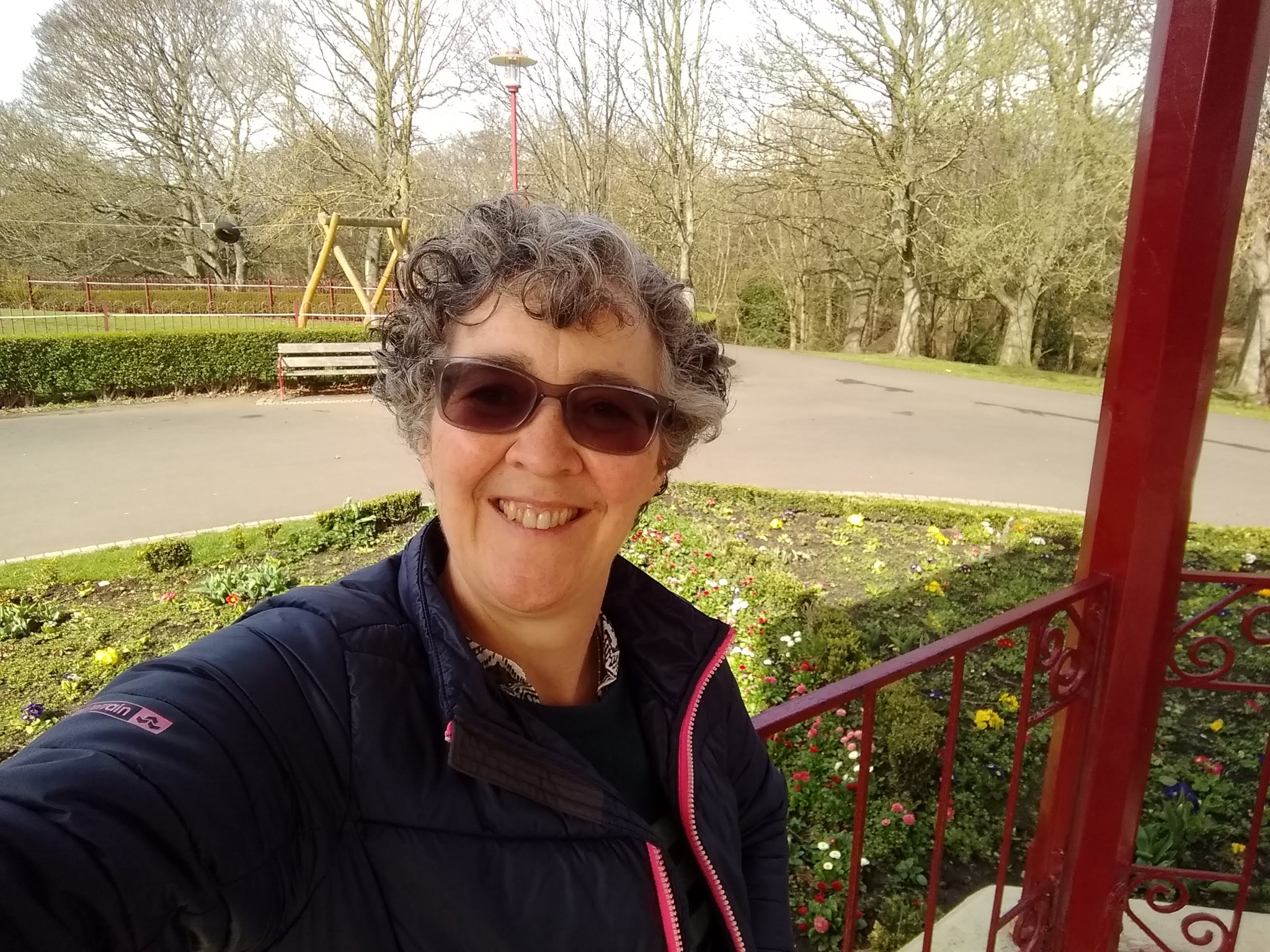 Many thanks to Nuala for contacting us. We wish her all the best for her continued recovery and hope to see her 'on the hills' as soon as possible.