Last summer Nicky Francis and her three children Eva, Stan and Angus undertook a fundraising challenge by running 1-mile for every hour in a 24-hour period. They raised well over a thousand pounds for the Team – a great effort by the Francis family.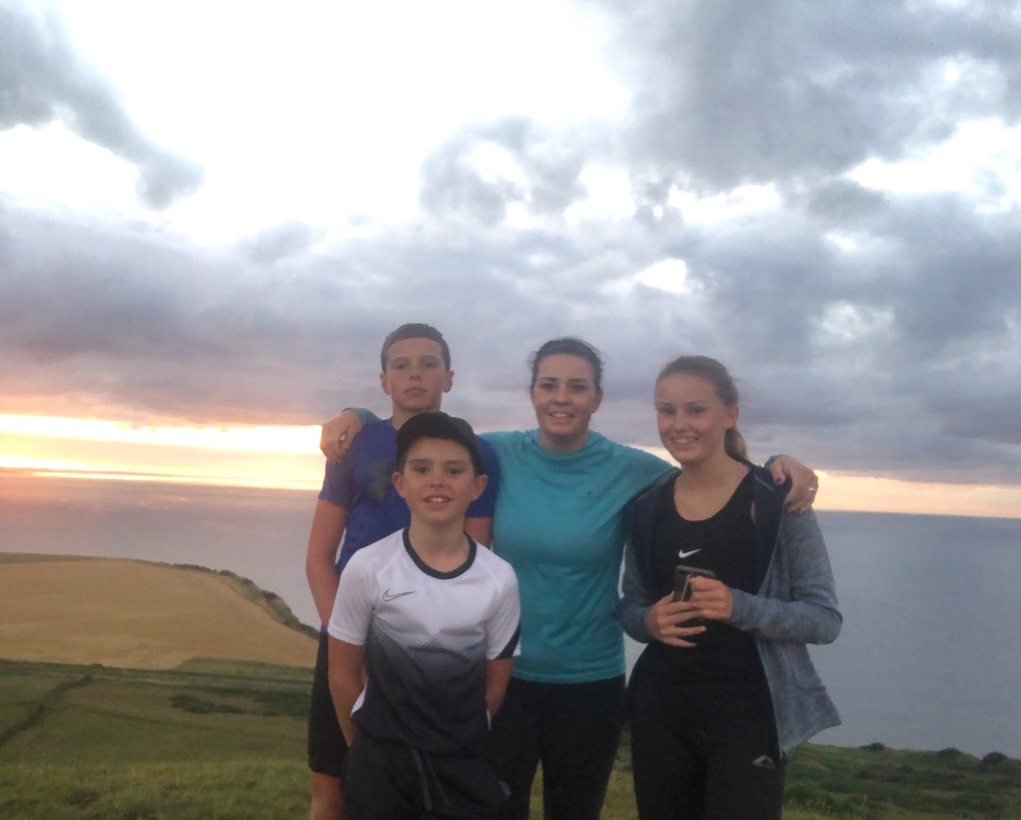 Well they've decided that wasn't hard enough so on 15th May they will be taking on another 24-hour challenge to again raise funds for the Team. This time by running a family relay – hoping to cover a minimum distance of 120 miles! Many, many thanks again to the Francis family who are all great supporters of the Team.
Nicky is also a sponsor of our 2021 Calendar via her business – Nicky Francis – Sports & Remedial Massage Therapy.
You can read more about their relay running plans and how to contribute via the event's Just Giving page.