Tuesday 18th May 2021
We were contacted at 2049 hours by our colleagues from Scarborough and Ryedale Mountain Rescue Team (SRMRT) requesting assistance to support North Yorkshire Police in their search for a vulnerable person missing from the Pickering area.

Team members were called out from home and they, together with a Team Land Rover and our Incident Control Vehicle, were sent to an RV-point in Pickering. Upon arrival they were tasked with searching various areas near Pickering throughout the night. Once their tasks had been completed they stood-down at 0417 hours on Wednesday morning.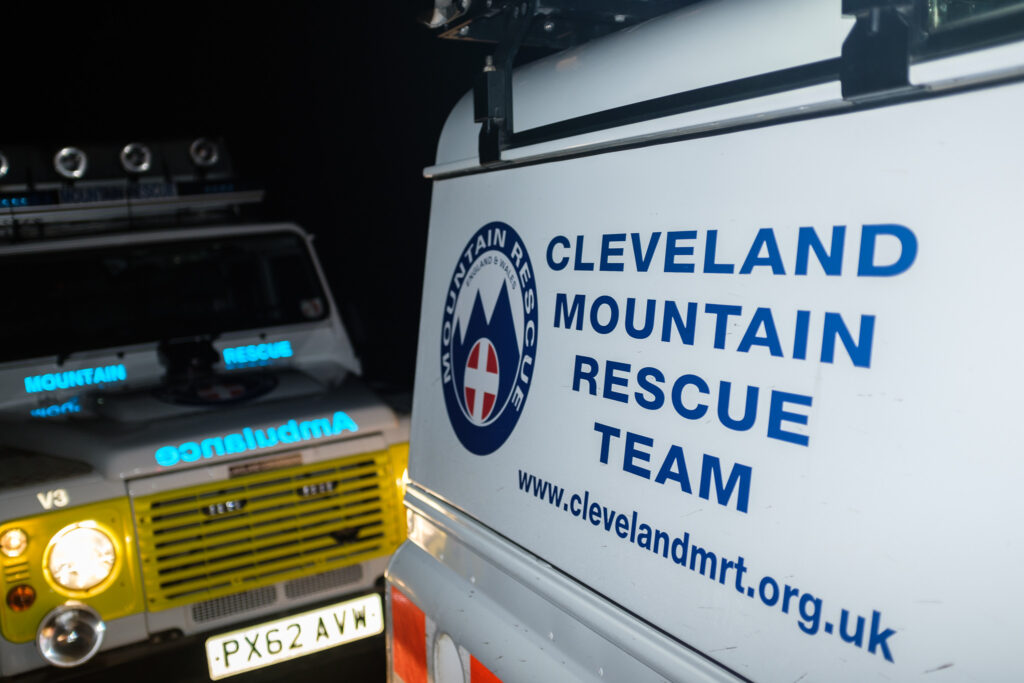 The search resumed later on Wednesday morning again co-ordinated by SRMRT now with the support of colleagues from the Royal Air Force Mountain Rescue Service, Swaledale Mountain Rescue Team, Cave Rescue Organisation, Upper Wharfedale Fell Rescue Association and Mountain Rescue Search Dogs England. The search was still on-going at midday on Wednesday 19th May 2021.
Eleven Cleveland MRT members were involved in the overnight deployment for approximately 7.5 hours until stood-down, plus another hour or so to return home for some much needed rest.