SATURDAY 20TH MARCH 2021
At 0539 hours we were contacted by Cleveland Police with a request to help in a search for a vulnerable missing person.
Team members were called out from home and requested to report to an RV-point in the Middlesbrough area for deployment. Shortly after the first Team members arrived on scene, together with our two Land Rovers and our Incident Vehicle, the police advised us that the missing person had just been located safe and well so we were able to stand-down.
Twenty-five Team members were involved together with one other co-ordinating our response remotely. Total time approximately 1.25 hours plus travelling time to return to Base and homes.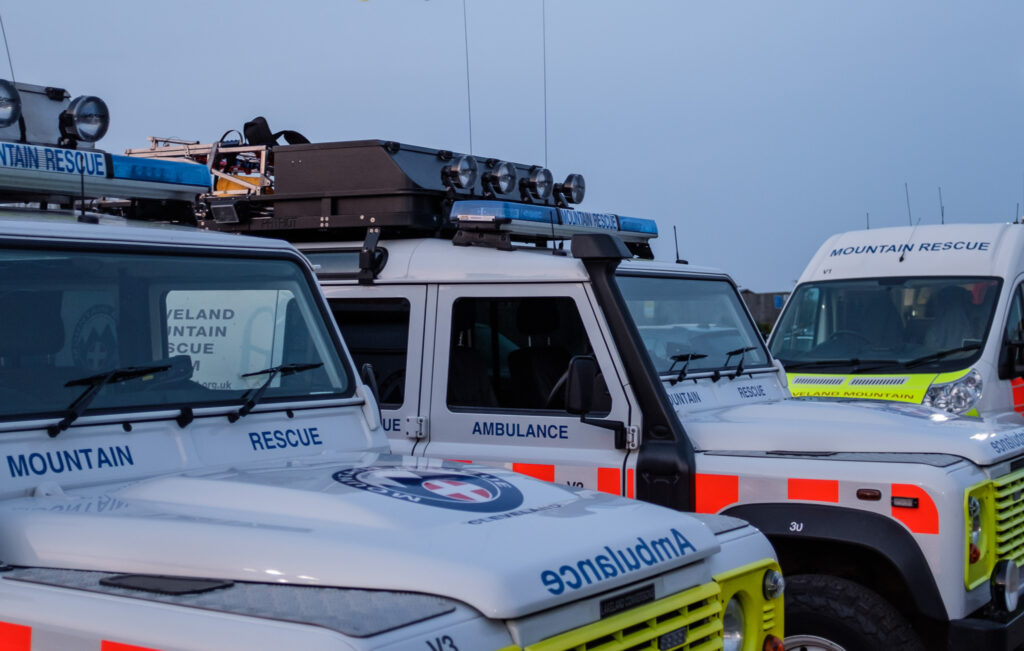 (Library photo)