SUNDAY 7TH MARCH 2021

We were contacted by Cleveland Police during the afternoon with a request to assist them in searching for a man who was missing in their area.

A number of Team members reported to our Base and after being briefed were allocated to search parties covering areas between Guisborough and Great Ayton.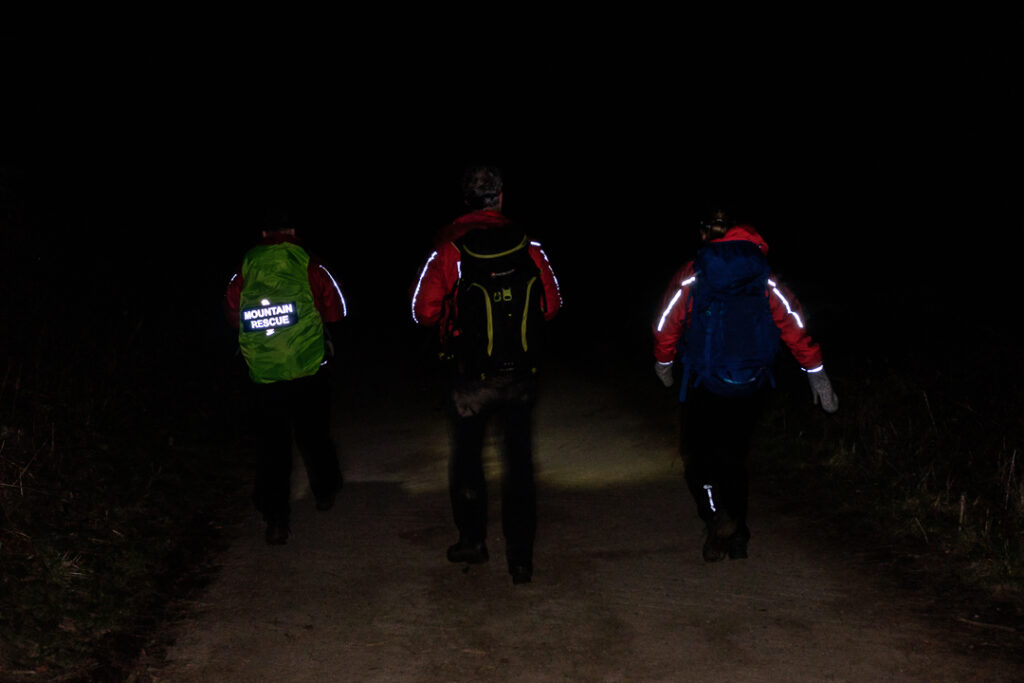 During the evening one of our search parties found the missing man who was uninjured and after a short while the Police attended to speak to him, allowing our Team members to return to Base and stand-down.
Thirty-four Team members were deployed on the call-out including two at our Base control room. The deployment lasted approximately 3.75 hours.