SATURDAY 5TH MARCH 2022
Following on from Friday night's search for a man missing from his home in Thornton-Le-Street, near Thirsk, we were re-contacted by North Yorkshire Police this morning and asked to search additional areas. As before we deployed two Land Rovers and our Incident Control Vehicle to an RV-point at Metcalfe's Vehicle Recovery Garage in the village (many thanks to them for allowing us and the Police to occupy their parking area and for bearing with the disruption caused).
Upon arrival, Team members were split into various search parties and spent most of the daylight hours searching various locations in the area together with police officers and their regional underwater search unit. We were supported by three Mountain Rescue Search Dogs England search dogs and their handlers from neighbouring teams Cave Rescue Organisation, Swaledale Mountain Rescue Team and Teesdale and Weardale Search and Mountain Rescue Team. Thanks to all of them.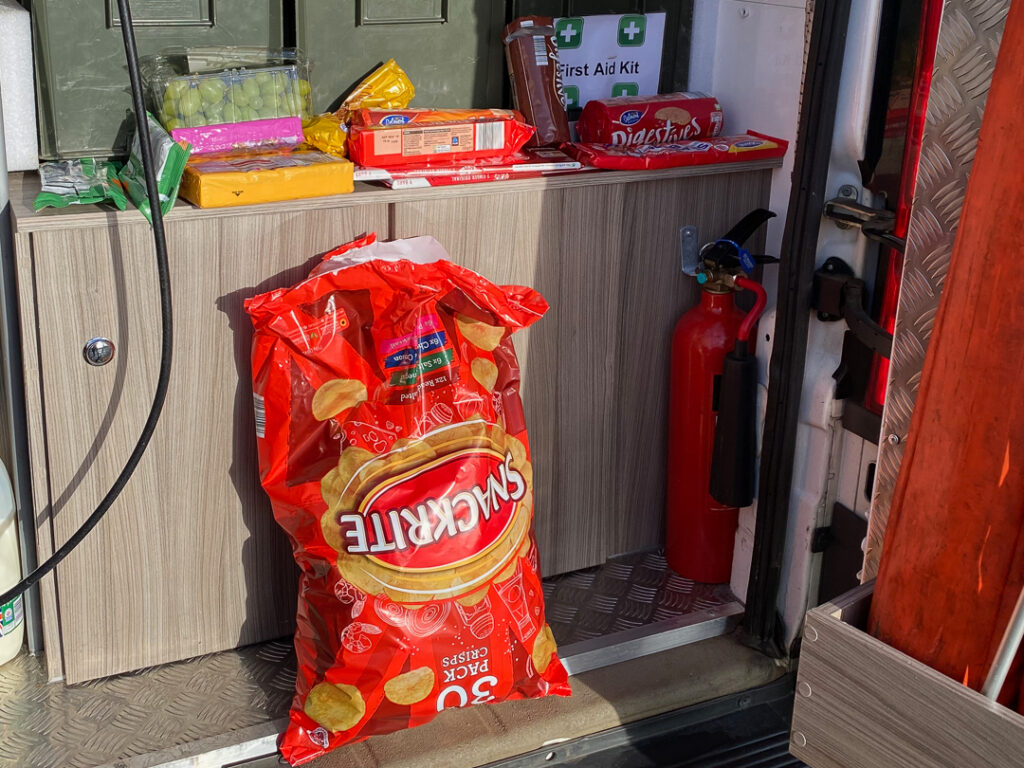 Once the Team and search dogs had completed the search areas allocated to us by the Police we stood-down for the day. Police officers are continuing with their enquiries to locate the missing man.
Many thanks to the villagers and local landowners for their support and advice during the day – especially to the very kind lady who dropped off a very welcome supply of snacks and biscuits.
Twenty-three Cleveland MRT members were deployed for approximately eight hours plus return travel time back to Base and homes.