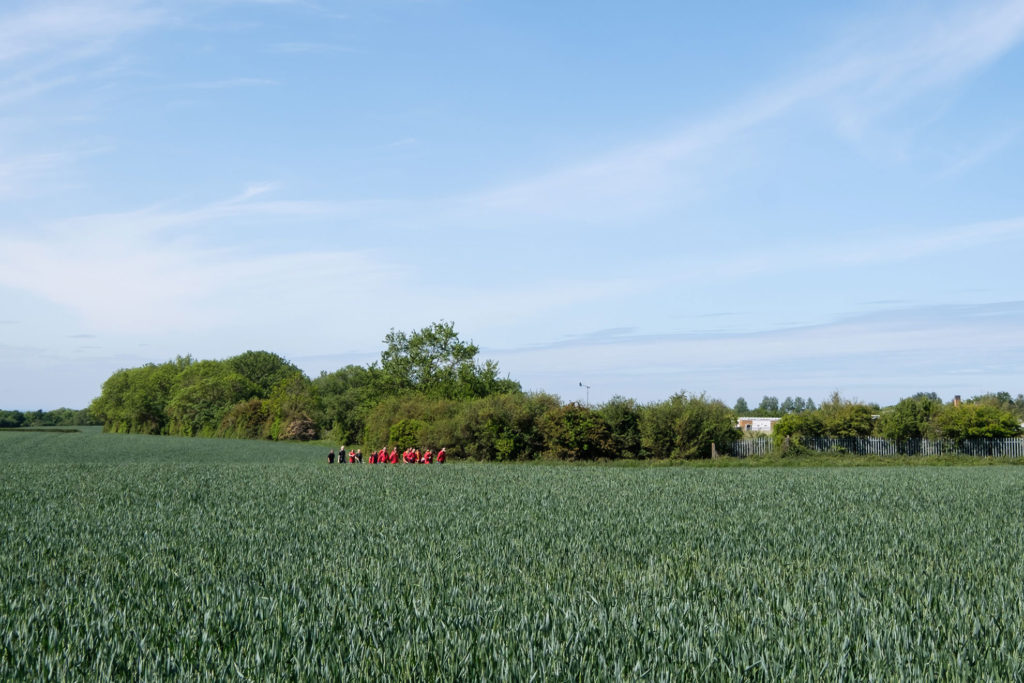 Thursday 28th May 2020.
After no rescue call-outs for over two months, we had our second in two-days! We were contacted at 1.43pm to assist the North East Ambulance Service in recovering a casualty from an area to the west of Brotton. A 79-year old local lady, out walking with her family, had stumbled and fallen injuring her lower back and leg. After she was treated at the scene, Team members carried her to the waiting ambulance for further treatment.
17 members were involved plus two others remotely supporting and controlling the incident, which lasted approximately two hours.