INCIDENT 61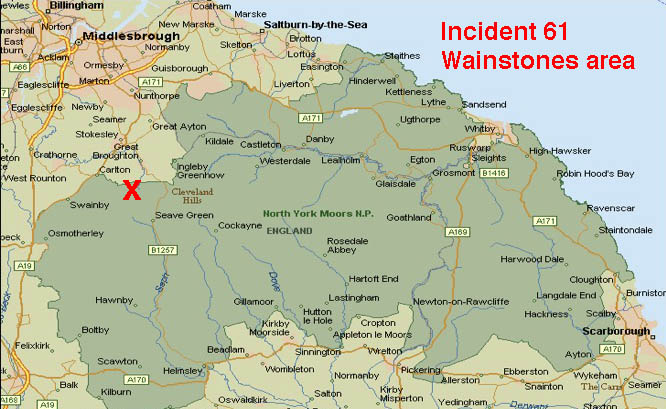 Incident 61: Rescue Wainstones Area
January 8, 2020
Saturday December 28th at 12:40.
We were asked by the Yorkshire Ambulance Service to assist with a walker who had slipped and sustained lower leg injuries on a remote section of the Cleveland Way path near the Wainstones Crags.
We deployed one of our landrover ambulances into the area and called the team out to rendezvous at the carpark at Claybank.
As we were on route to the incident site we were contacted by an aircraft from Yorkshire Air Ambulance who had also responded to the incident but who were finding landing at the incident site difficult.
Members of the team continued towards the incident site in their 4×4 vehicles before we were informed that the injured walker was now on the air ambulance and that we could stand down.
18 team members responded to the callout that lasted about an hour.
Back to Incidents