INCIDENT 58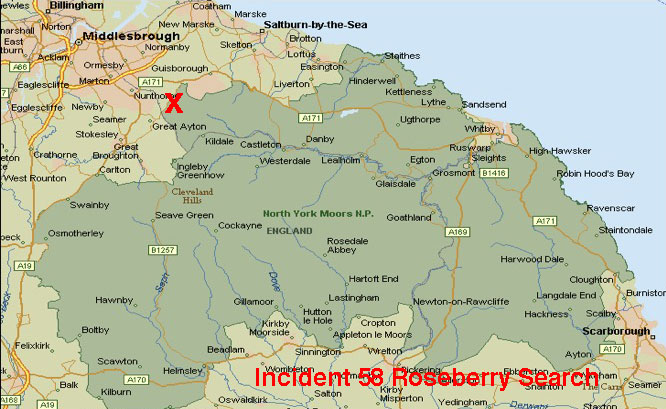 Incident 58 Search Roseberry Topping
December 10, 2017
Saturday December 9th 0330 hours.
We were alerted by Cleveland Police to assist in the search for a vulnerable Middlesbrough teenager who was missing on Roseberry Topping.
The Team quickly deployed members on foot to search the main routes up Roseberry and one of our Landrover ambulances to drive through Aireyholme Farm to access the hilltop from the South.
The missing person was quickly located by the foot party and helped down the hillside to his family in the carpark at Newton under Roseberry.
23 team members responded to the callout that lasted two and a half hours.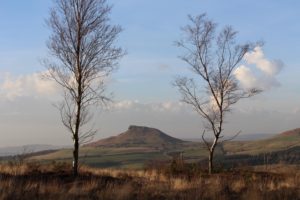 Back to Incidents