INCIDENT 57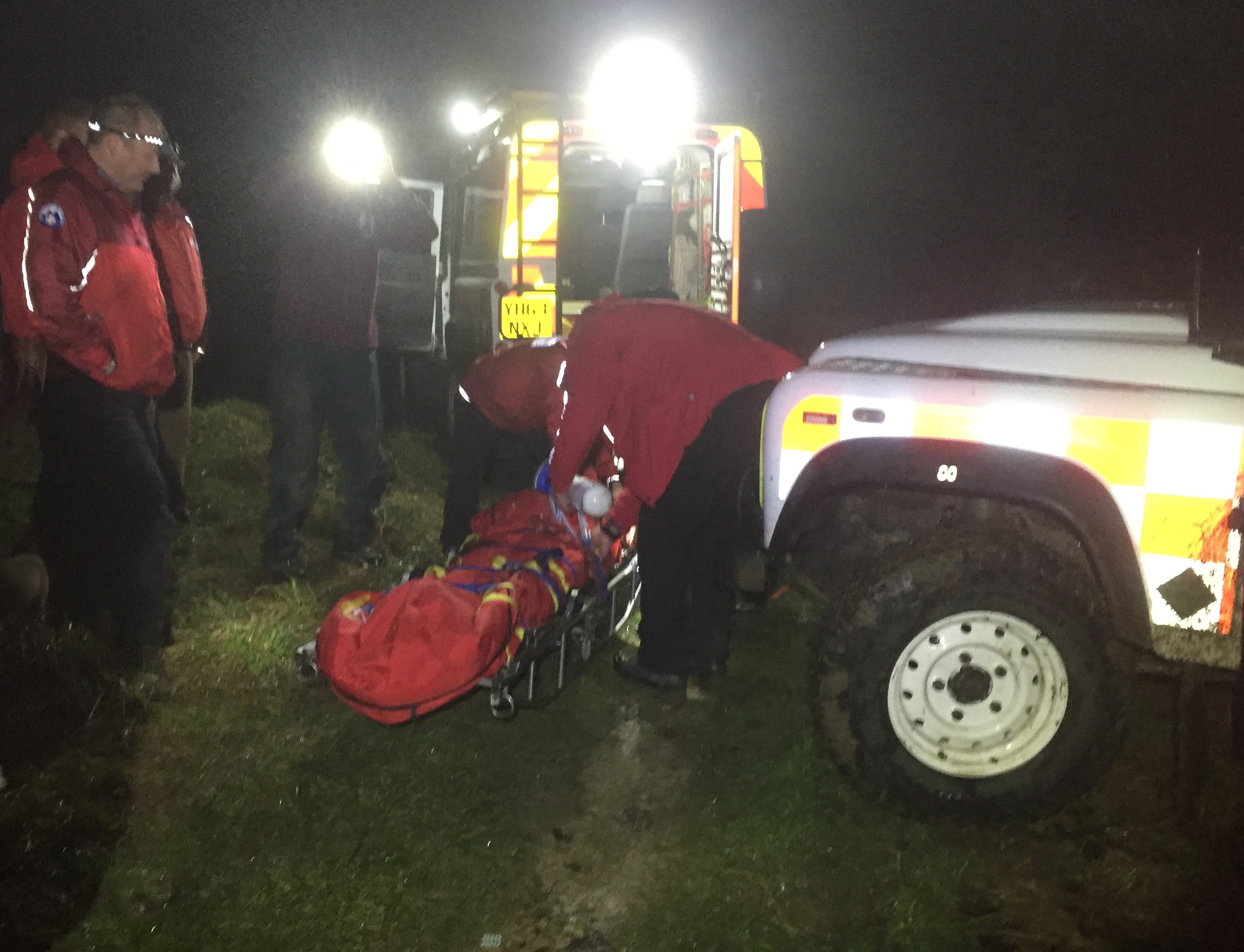 Incident 57 Rescue Sutton Bank
November 27, 2019
Tuesday November 26th at 1500hrs.
We were called by North Yorkshire Police to go to the aid of a walker who had slipped and hurt himself whilst on a walk with his partner and dog on the Cleveland Way Path one kilometre from the visitors' centre at Sutton Bank.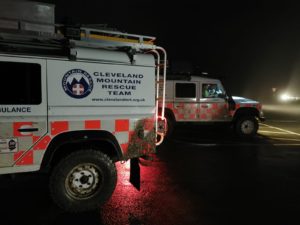 The man was initially helped by staff from the visitors' centre before team members arrived on scene with their specialist first-aid equipment.
The man was treated at the scene before being carried on a mountain rescue stretcher for around 200m to our land rovers for transport across farm tracks to a waiting ambulance. Thirteen team members were involved for two hours.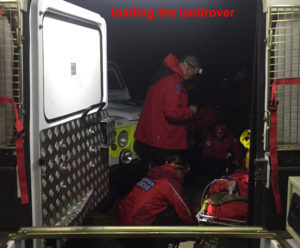 Back to Incidents