INCIDENT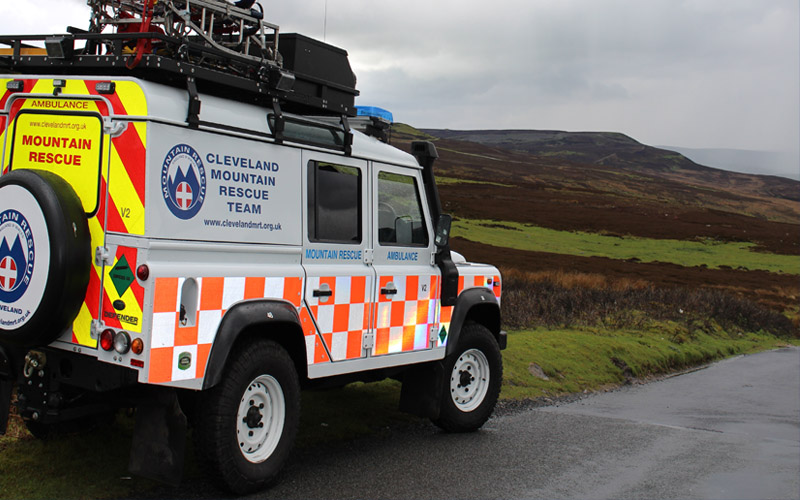 Incident 53 Search and Rescue Danby
November 10, 2019
Saturday November 2nd 1730 hrs
We were alerted by North Yorkshire Police to help locate a missing man who was reported to be having breathing difficulties in the Danby Beacon area.
In appalling weather conditions we deployed to a RV at Danby Beacon in order to instigate a search.
As team members were arriving at the RV the missing man was located on moorland near to the RV by members of the Police and team personnel.
The man was taken to a place of safety and the team gladly got out of the pouring rain and returned home.
The incident lasted around 60 minutes and involved 12 team members.
Back to Incidents