INCIDENT 51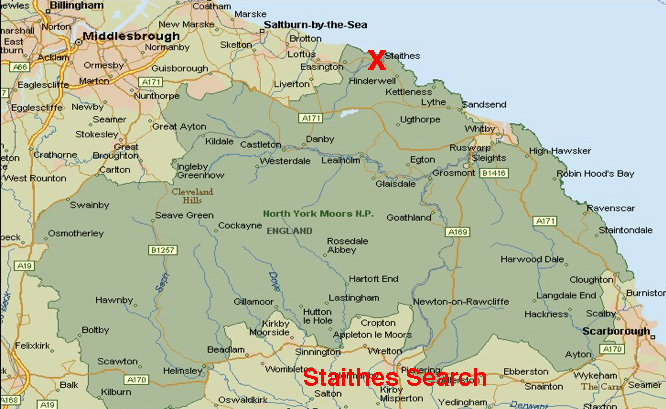 Incident 51 Search Staithes
October 23, 2017
Sunday 22nd October 18:30.
We were alerted by Cleveland Police who were concerned about a man who had been missing from his home in Staithes for a number of hours. Fortunately as we were on route to Staithes the man turned up and we stood down.
4 members of the Team were actively involved in the incident with more on the way. The incident lasted around 30 minutes.
Back to Incidents