INCIDENT 48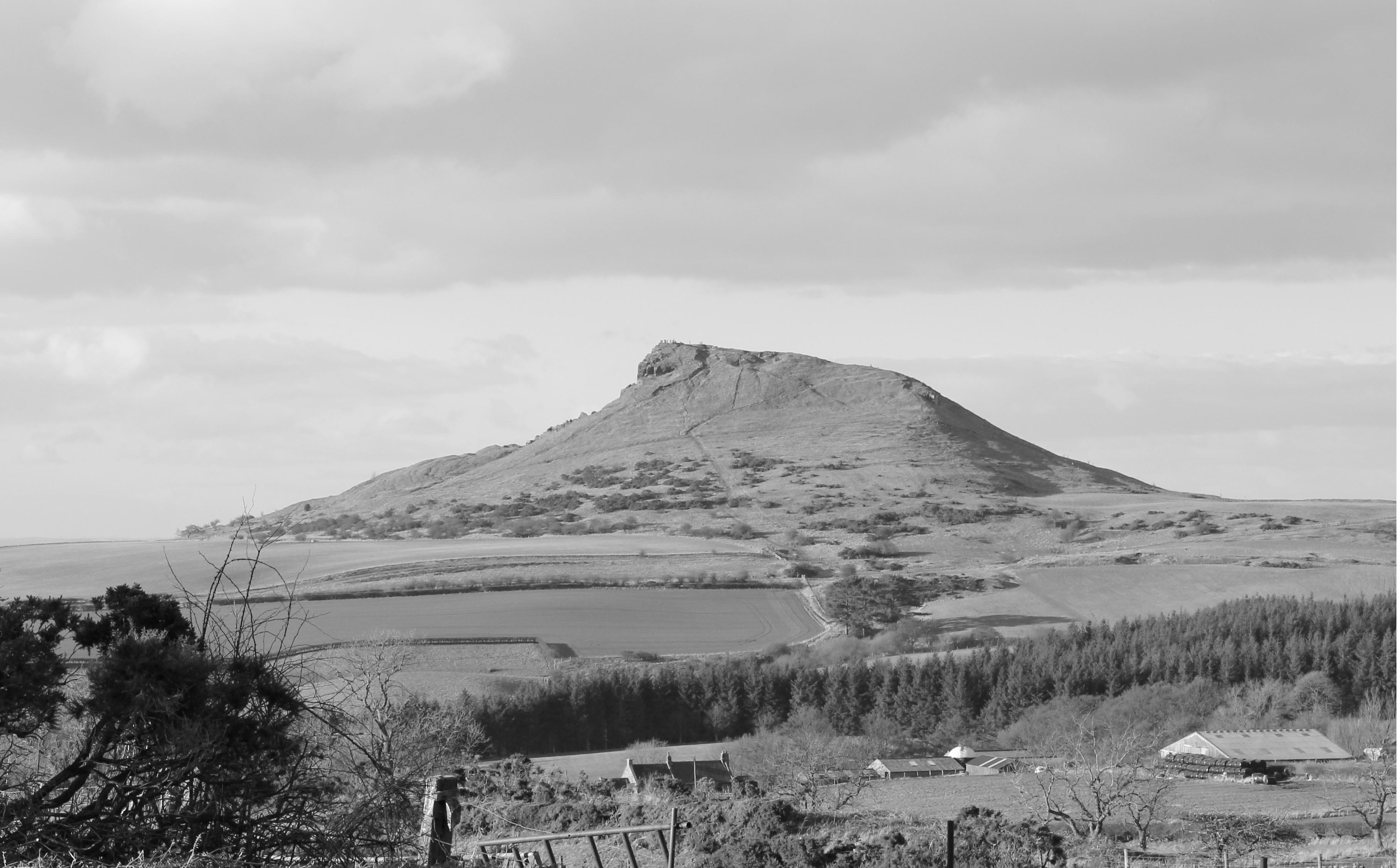 Incident 48 Rescue Roseberry Topping
October 22, 2017
Sunday October 15th 18:00 hrs.
A 20 year old lady from Redcar had tripped over a tree root whilst on a walk up Roseberry Topping with her friend injuring her leg.
She was looked after at the incident site (three quarters of the way up Roseberry) by a passing physiotherapist who alerted the emergency services.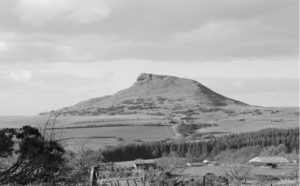 Due to the remote location the ambulance service asked for our assistance. Our initial RV was the carpark at Newton under Roseberry but after talking to the injured girls friend, who had come down to the carpark to guide us to her, we realised we could get near to the incident site by driving across the hillside from Aireyholme Farm.
One team member was volunteered to walk up to the incident site with the informants and first aid equipment in case the Landrovers were delayed.
Once the injured lady was reached her injuries were treated and she was taken in one of our team vehicles to the ambulance that was waiting at the farm.
The incident lasted two hours and involved 20 team members.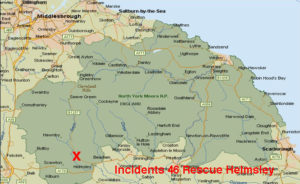 Back to Incidents