INCIDENT 47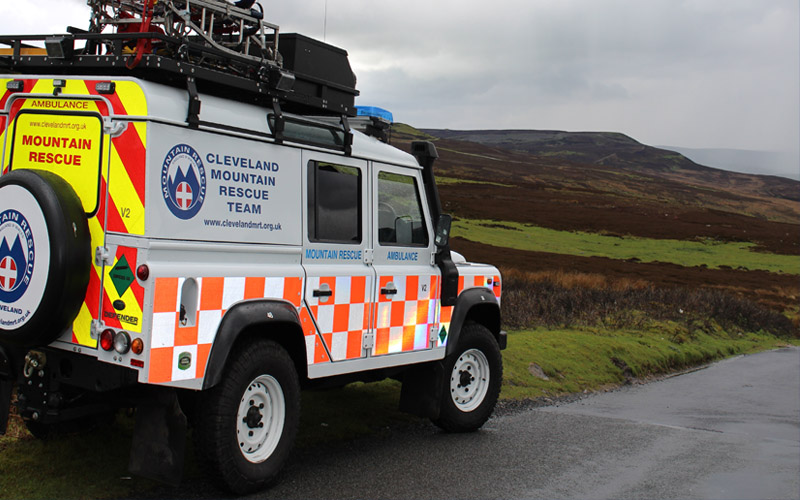 Incident 47: Search Bankfoot
October 22, 2017
Saturday 14th October 18:45hrs.
Just as we were standing down from incident 46 North Yorkshire Police called and asked for our assistance to find a young male who had become separated from his walking group whilst on a Duke of Edinburgh's Award expedition. After a short time the missing young man was located near to his campsite by some of our Team members.
Fifteen team members were involved in the incident that lasted just over an hour.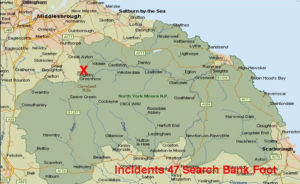 Back to Incidents