INCIDENT 44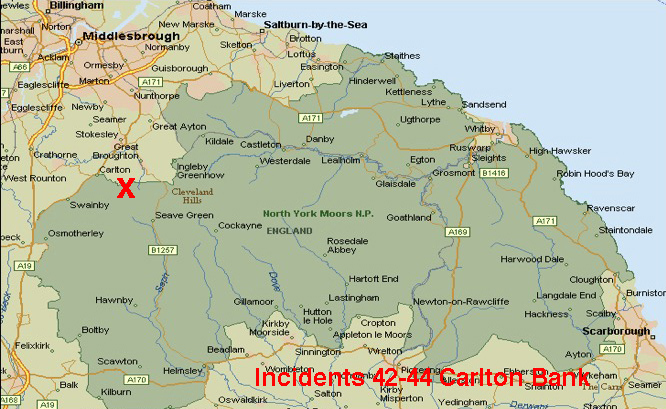 Incident 44 Rescue Carlton Bank
October 1, 2017
Sunday September 17th 1500hrs. Whilst attending the Ardmoor mountain bike event at Carlton Bank some walkers asked for our help with one of their party. The group, from Grimsby, were on a day's walk around the village of Chop Gate. During the walk a 71 year old man in the party had twisted his back and was finding walking difficult.
We dispatched one of our Landrover ambulances on the the moor side to meet the party and transport the injured man back to our control vehicle. He was examined by our Team doctor before we transported him and his friends to the safety of their coach at Chop Gate.
The incident lasted 40 minutes and involved half a dozen team members.
Back to Incidents