INCIDENT 41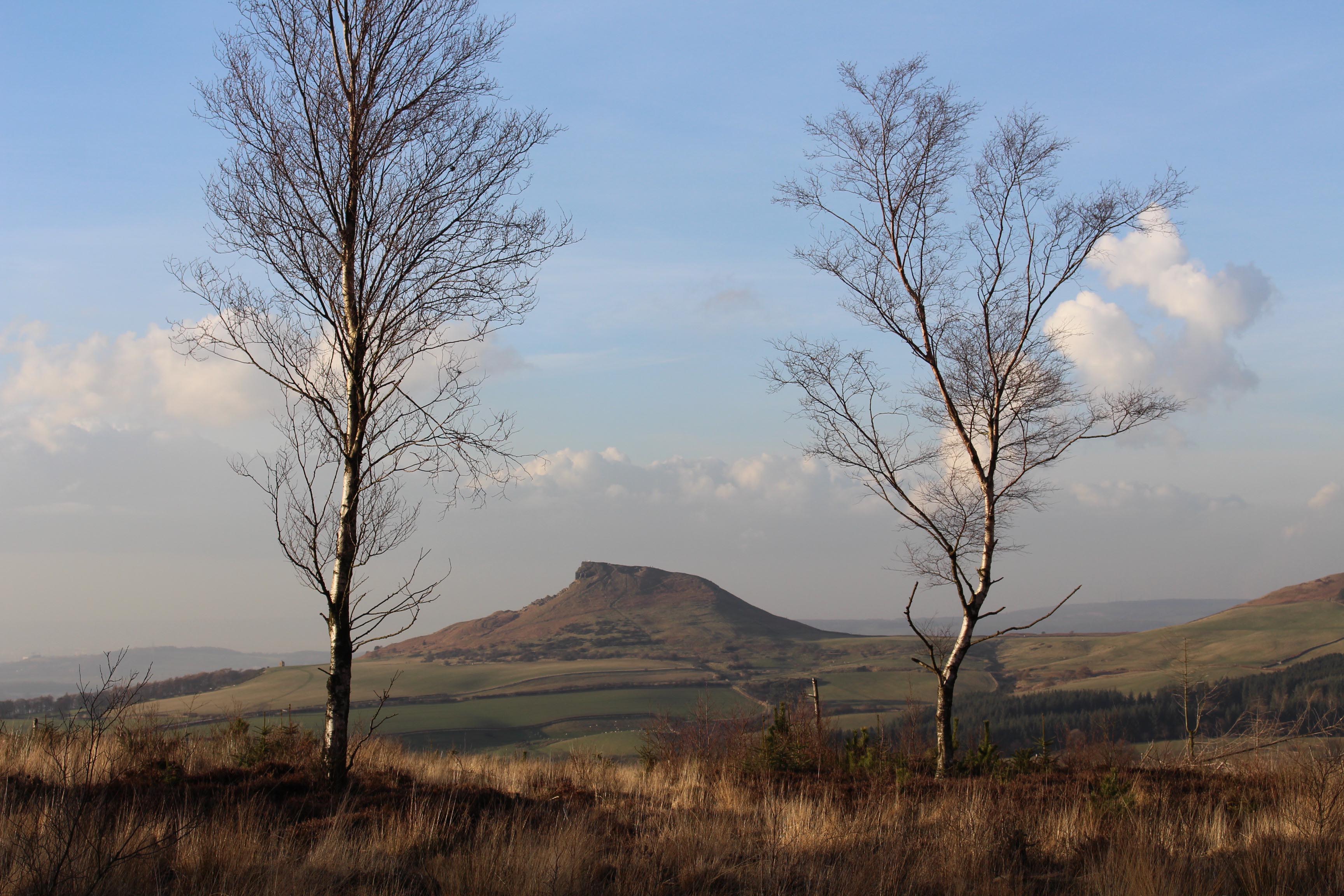 Incident 41 Rescue Roseberry Topping
September 30, 2017
Wednesday 13th September.
Whilst on a training exercise on Roseberry Topping we were involved in helping a Thirsk man who had become unwell whilst walking on the peak. We treated him at the scene and escorted him off the hill to the carpark at Newton.
Six team members were involved for 40 minutes.
Back to Incidents