INCIDENT 38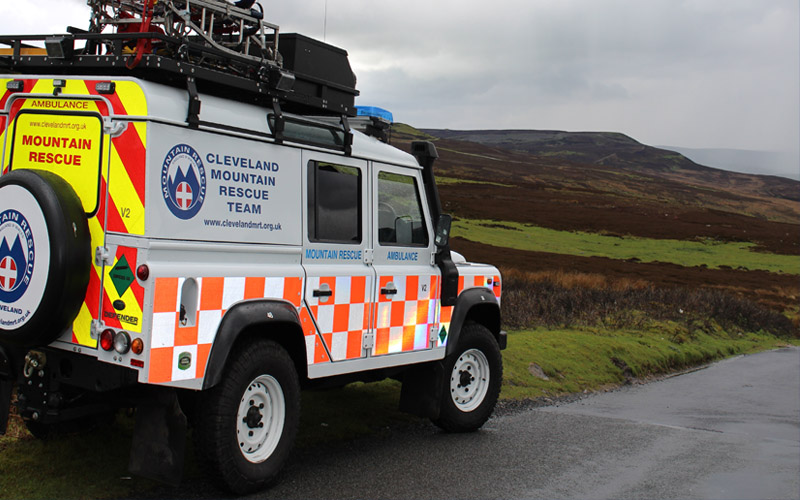 Incident 38 Search Hasty Bank
August 29, 2017
August 10th 1200hrs. We were asked to continue our search for the missing Great Broughton man. This time searching in daylight we swept the moorland area and the forestry around Hasty bank above the village of Great Broughton, near Stokesley.
The area were were searching was very challenging with many areas covered tall bracken and a lot of the forestry was very dense and covered with brambles.
16 members of the team searched until evening along with search dog Ollie and handler Ian from Swaledale team.
Back to Incidents