INCIDENT 37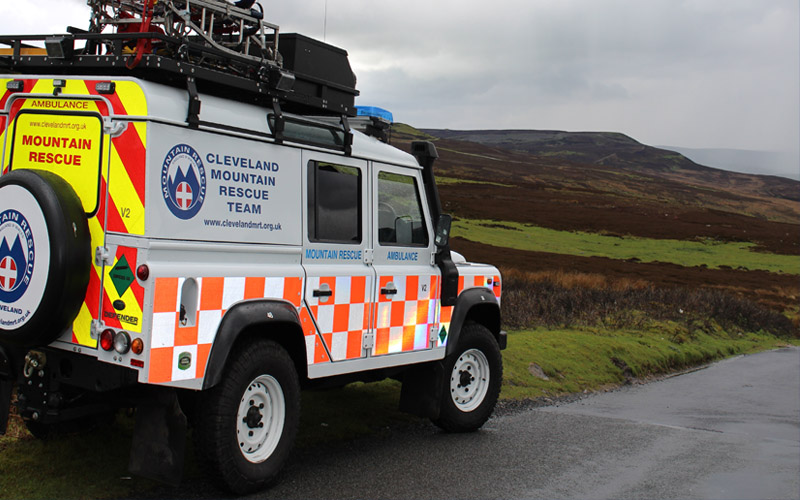 Incident 37 Rescue Roseberry Topping
June 13, 2018
Monday June 4th 12:15hrs.
We were called by North Yorkshire Police to help a lady from Hutton Rudby who had slipped and hurt her leg whilst walking with friends on Roseberry Topping.
The team responded by dispatching members to the area in our land rover ambulances who quickly located the injured lady…who had been well looked after by a group of nurses from York who just happened to be passing.
The lady was treated at the scene before being carried on our mountain rescue stretcher 200 metres or so to our landrover and then transported to the nearby Aireyholme Farm and transferred to the ambulance service.
The incident lasted 1 hour 45 minutes and involved 14 team members.
Back to Incidents