INCIDENT 36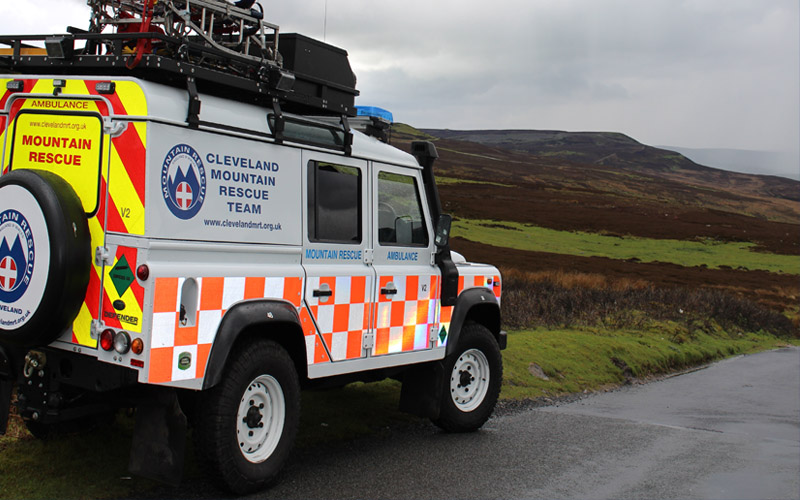 Incident 36 Search Wainstones Area
June 13, 2018
Saturday June 2nd 1920hrs.
We were called by North Yorkshire Police to assist with two walkers who were lost on the Cleveland Way somewhere near the Wainstones. The weather was ver poor with limited visibility due to the fog.
We made contact with the two ladies and sent a message to their mobile phones to receive a GPS location for them (SARLOC). We were then able to intercept them and escort them to their accommodation in Great Broughton.
Six Team members were actively involved in the incident, with more on standby. The incident lasted just over two hours.
Back to Incidents