INCIDENT 36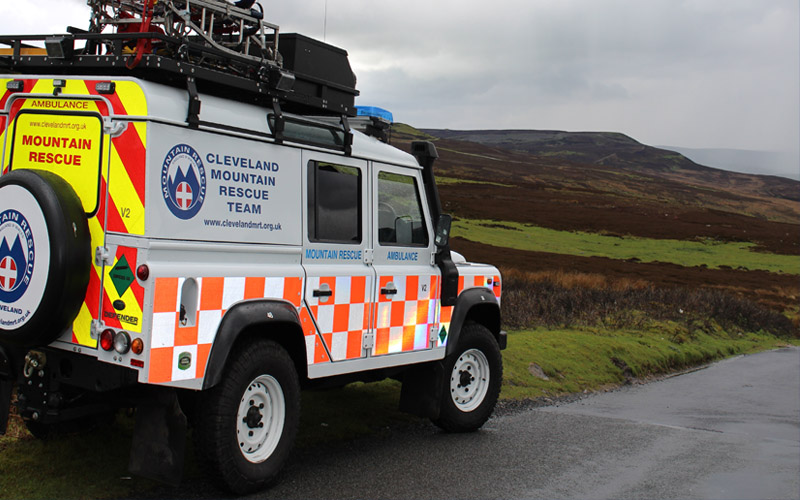 Incident 36 Rescue Farndale Moor
August 12, 2017
Saturday 5th August 1030hrs.
We were called in by YAS to assist with a crashed mountain biker on a remote area of the moors around two miles from the Lion Inn at Blakey.
We managed to reach the incident site shortly after the Yorkshire Air Ambulance and were able to assist its crew with the loading of the injured man into the aircraft for the short flight to hospital.
The injured man, who was from Hartlepool, had been cycling with a group of friends when he lost control of his bike and ended up going over his handlebars and landing head first onto the ground.
Ten Rescue Team volunteers reached the incident site with more on route. The incident lasted around 3 hours and was the second one in two days that occurred over 20 mies from our Base.
Back to Incidents