INCIDENT 34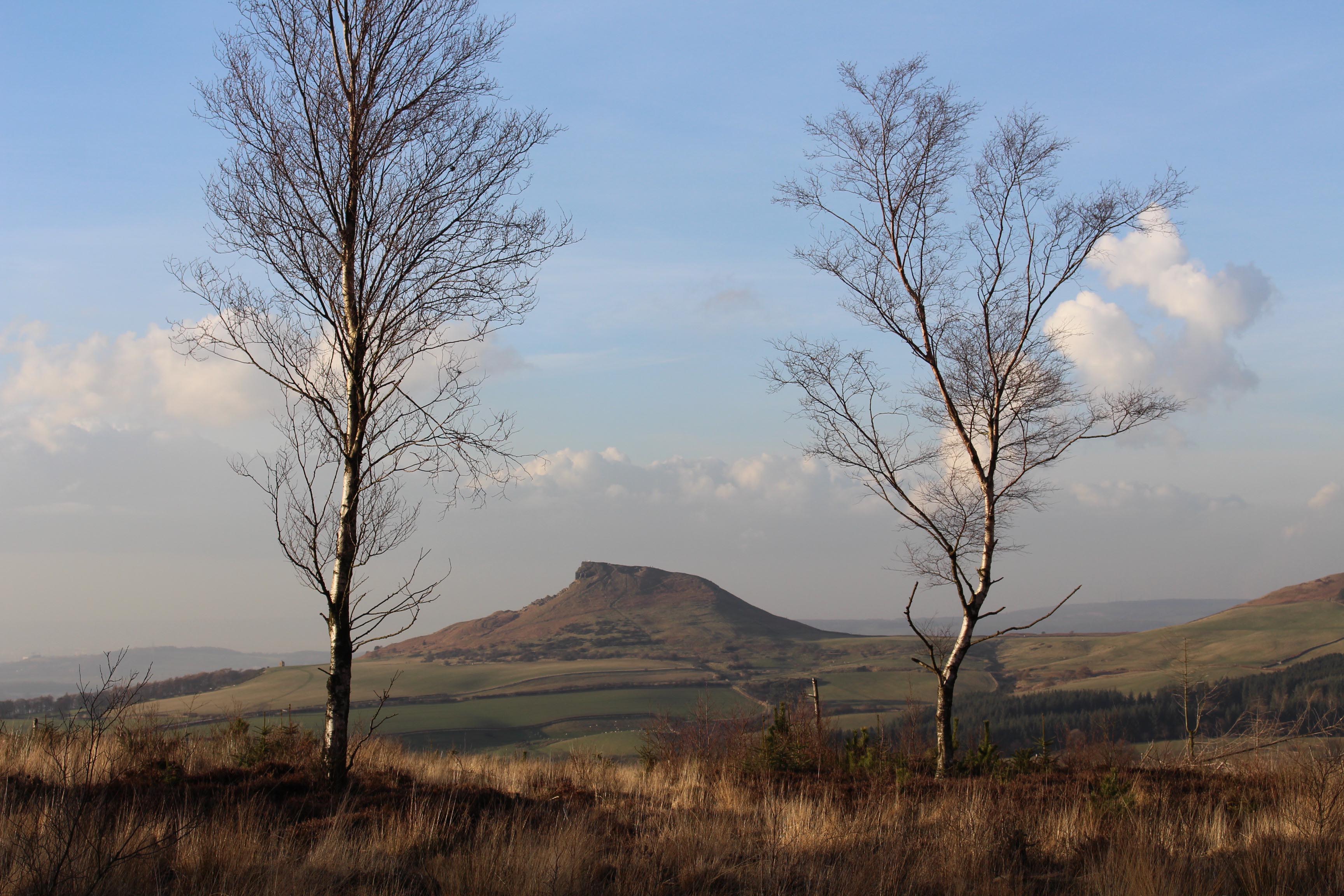 Incident 34 Rescue Roseberry
May 30, 2018
Monday 28th May 1600hrs
We were called directly by one of our team members who had come across an injured girl whilst walking on Roseberry Topping. The young lady, who was from the Richmond area had slipped and injured her leg whilst running down one of Roseberry's grassy sides.
Members of the Team were quickly on scene in one of their landrover ambulances and assessed and treated the girl's injuries before transporting her and her mother round to the car park at Newton from where her family took her to hospital for treatment.
16 team members were involved for just over an hour.
Back to Incidents