INCIDENT 34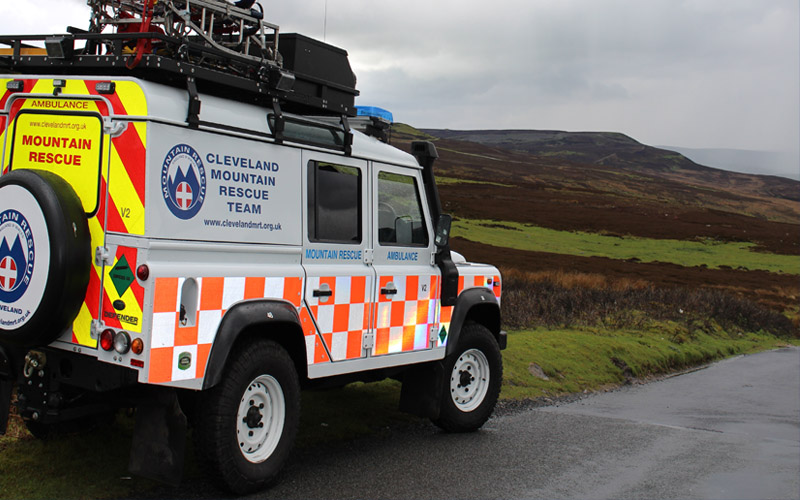 Incident 34 Rescue Loftus
August 12, 2017
Wednesday 19th July 1600hrs.
As we were returning to our Base after incident 33, we were alerted by North East Ambulance who needed assistance with a 40 year old Loftus man who had fallen 5 metres into a drainage ditch and hurt his leg.
In a multi-agency response, the Ambulance service treated the man at the scene whilst ourselves and members of Cleveland Fire And Rescue Service evacuated him out of the ditch to the waiting ambulance.
The incident lasted around an hour and a half and involved 15 team members.
Back to Incidents