INCIDENT 33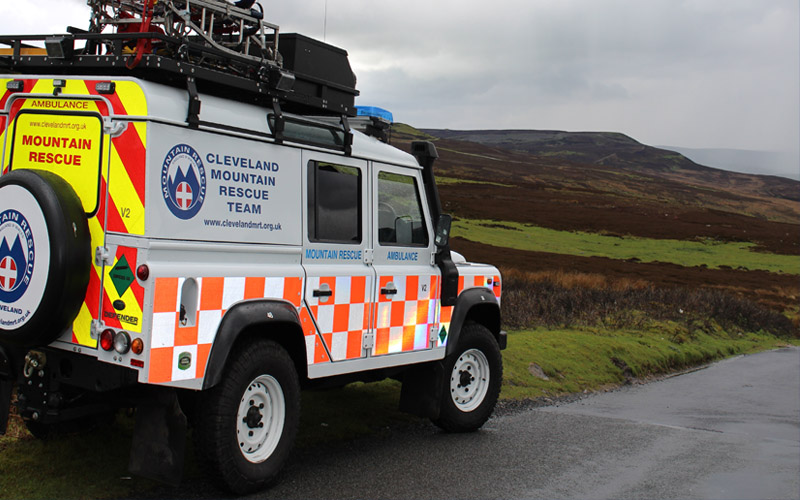 Incident 33 Rescue: Arden Hall Hawnby
August 12, 2017
Wednesday 19th July 1200 noon.
We were asked by Yorkshire Ambulance Service to help with a 79 year old Darlington man who had collapsed whilst cycling with a friend near Arden Hall, near Helmsley.
Fourteen team members responded to the callout and were on route when we were informed by ambulance paramedics at the scene that the gentleman had unfortunately died. Most of our team then stood down apart from one member who stayed to liaise with the ambulance crew and assist with the recovery of the man to the waiting ambulance.
Our thoughts are with the man's family and friends at this difficult time.
Back to Incidents