INCIDENT 32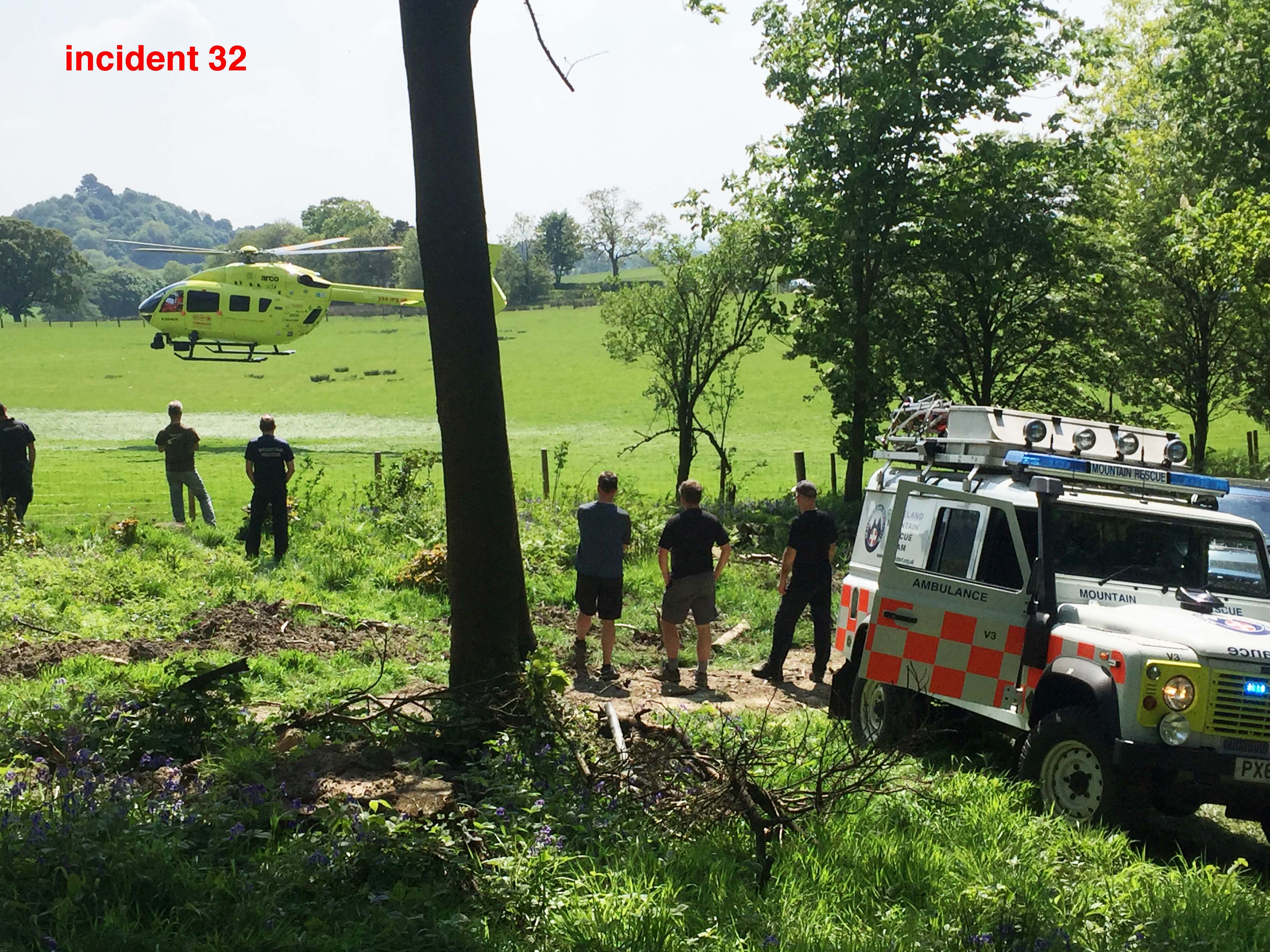 Incident 32 :Rescue Kirkby Knowle, Near Boltby
May 20, 2018
Sunday 20th May 12:15hrs.
We were again called by Yorkshire Ambulance Service to assist with a mountain biker who had crashed whilst taking part in the Boltby Bash mountain biking event. The 45 year-old Hartlepool man had lost control of his bike at around 1100hrs sustaining potentially serious injuries.
The team responded by deploying its two landrover ambulances and calling the team out to Kirkby Knowle.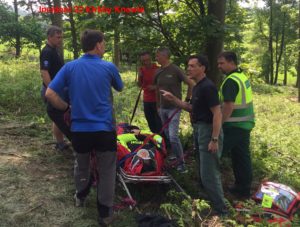 Once we were on scene the injured cyclist was treated by our team doctor and ambulance personnel before been flown to hospital by the Yorkshire Air Ambulance.
The incident lasted around 2 hours and involved 12 team members.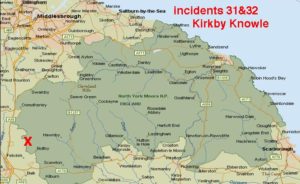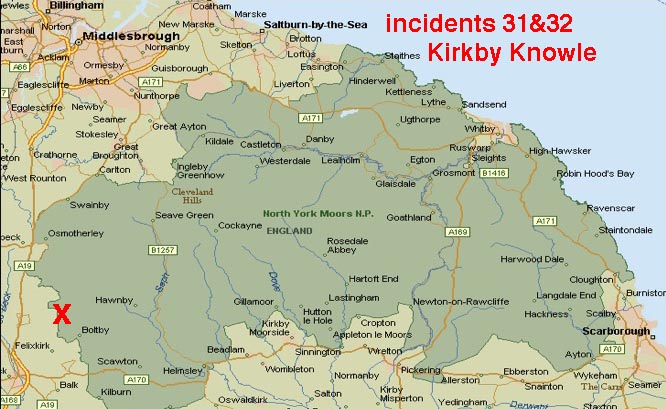 Back to Incidents