INCIDENT 31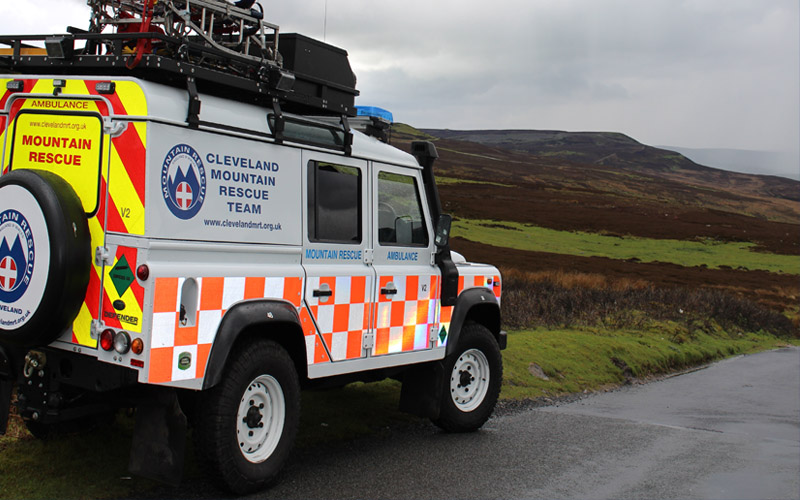 Incident 31 Rescue Valley Gardens Saltburn
August 9, 2017
Incident 31 Rescue Valley Gardens Saltburn: Saturday July8th 13:40hrs
We were called out to help 56 year old lady fromMansfield who had slipped whilst walking with her husband and dogs along the banks of Skelton Beck in the Valley Gardens at Saltburn.
The lady was in a difficult location for the ambulance service to eat with so we were called in. The lady was treated at the scene for leg injuries before being carried on our Bell stretcher for about 100 metres out of the valley bottom to a waiting ambulance for treatment at James Cook Hospital.
14 team members were involved in the 90 minute long incident. Our IT Officer had a couple of hours more work to do as he looked after the couple's dogs until they were collected by a family member.
Back to Incidents