INCIDENT 29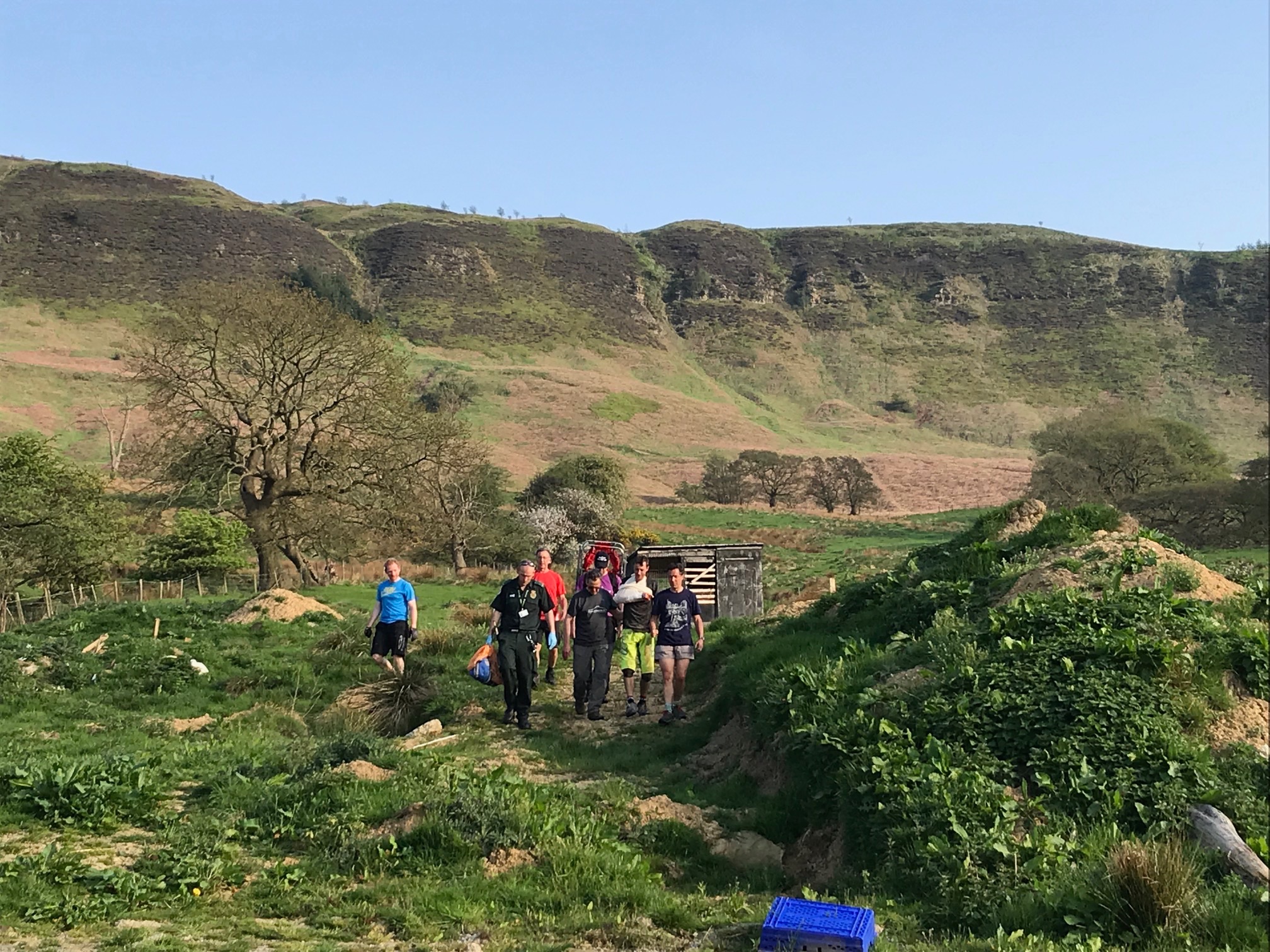 Incident 29 Rescue Carlton Bank
May 17, 2018
Monday 7th May 1700hrs
Yorkshire Ambulance Service asked for our assistance with a crashed mountain biker on the moors above Great Busby near Carlton Bank. A Stokesley man in his 30s had been cycling with a friend when he lost control of his bike and injuring his arm.
He was treated at the scene by ambulance paramedics and our doctor before being assisted down the hillside the 500m to an ambulance waiting at a nearby farm.
12 team members were involved for 90 minutes.
Back to Incidents