INCIDENT 24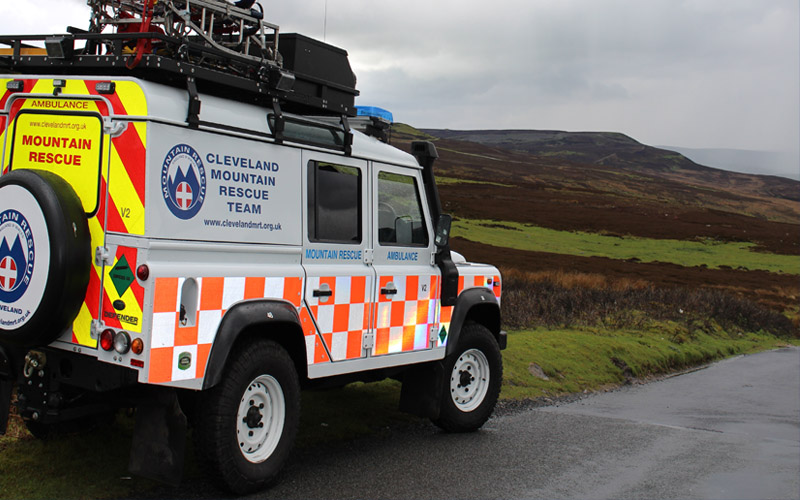 Incident 24 Rescue Guisborough area
June 10, 2019
Friday May 31st: 1600 hrs
We were asked to help paramedics from the North East Ambulance Service (NEAS) with the evacuation of a 91 year old man from the Guisborough area who had fallen in woodland on the outskirts of Guisborough injuring his chest.
We assisted the NEAS paramedics and those from HART (Hazardous Area Response Team) who had traveled down from the Newcastle area.
The injured man was transported out of the woodland on the HART's off road vehicle and taken by ambulance to hospital.
18 team members were involved for 90 minutes.
Back to Incidents