INCIDENT 24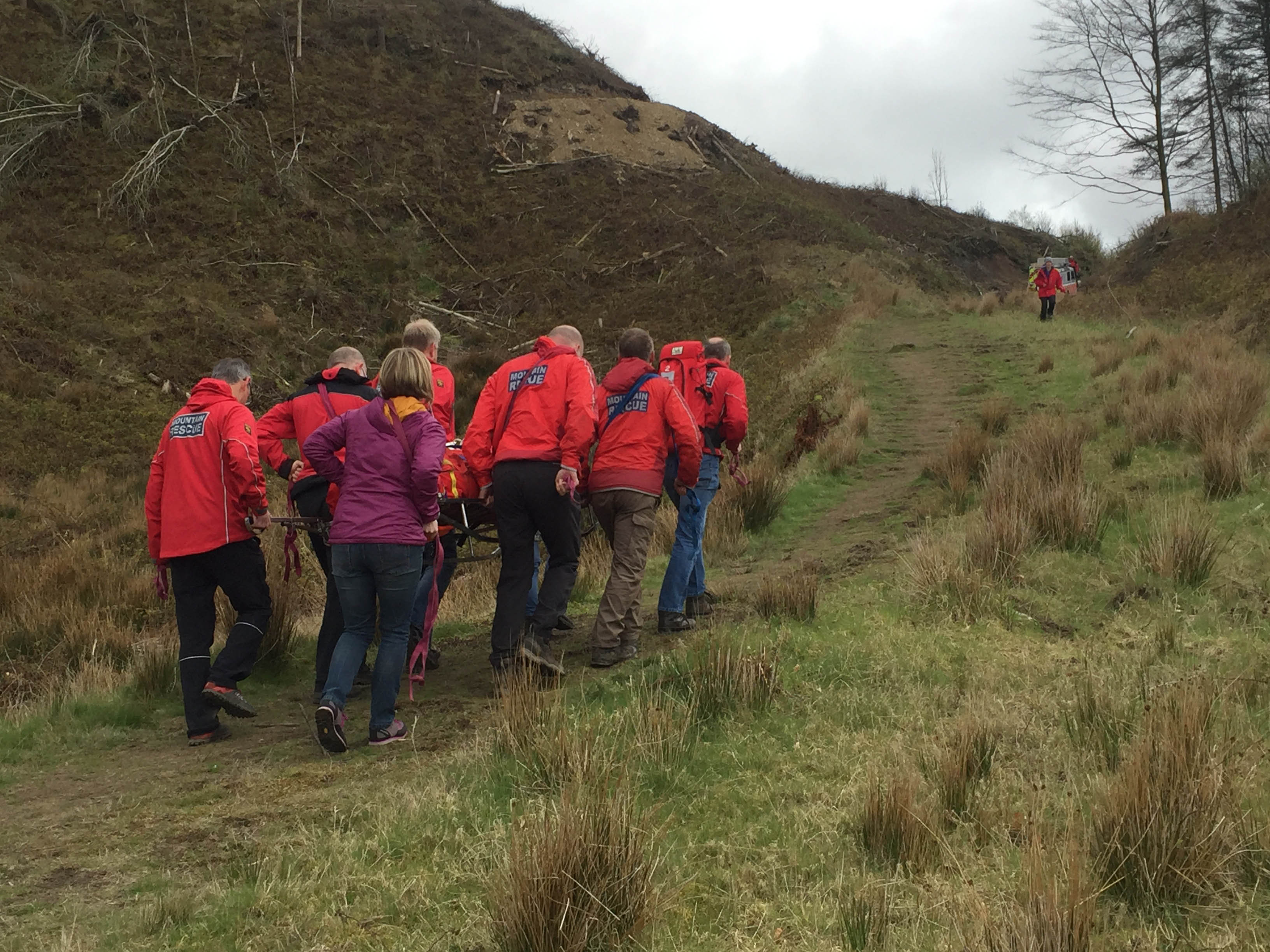 Incident 24 Guisborough Forest
May 1, 2018
Sunday 29th April 12:00.
We were alerted to an injured mountain biker on a route called "Nomad" in Guisborough Forest. The 46 year old cyclist from Guisborough had gone over his handlebars and landed heavily.
We managed to reach the incident site in one of our landrover ambulances and our team members were able to treat the injured man before he was on a mountain rescue stretcher to the landrover waiting on the forestry track. The man was transported to the nearest road, distance of around a kilometre, and handed over to the ambulance service for transport to James Cook University Hospital.
Twenty team members were involved for two hours.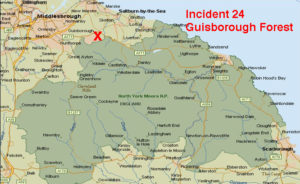 Back to Incidents